In another incident of man-animal conflict, a woman and her daughter were attacked in a tea garden by a leopard at Silonijan area under Borpathar Police Station in Karbi Anglong district on Saturday.
This is the second incident of leopard attack in Assam within four days.
As per information, the incident took place when the woman, who has been identified as 32-year-old Bali Saikia and her eight-year-old daughter, were searching for firewood amidst tea bushes.
The leopard attacked the duo all of a sudden.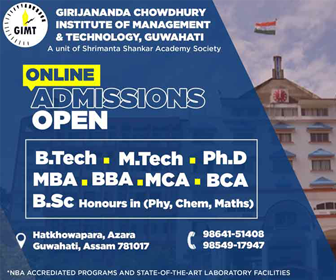 However, they were able to escape from the spot with minor injuries.
The Forest Department officials were informed about the incident and the Silonijan Forest Range Officer Pranab Teron provided monetary help for medical expenses to the injured.
In a similar incident that took place on Wednesday, one man was injured while he was attacked by a leopard  at Lakhowjan tea garden in Bokakhat under Golaghat district.
According to information, one Ganesh Sahin was seriously injured in the leopard attack in the morning.
The leopard attacked him when he was going to cut bamboo at the bamboo grove in the garden.
Seriously injured Sahin was admitted to the Bokakhat civil hospital.
After administering primary aid, Sahin was referred to Golaghat for better treatment.
On the other hand, a leopard was beaten to death by the people of Gharphalia Purana Gayan Gaon under Pulibor Police Station in the presence of the police and forest department  officials on February 18, 2018.
The drama unfolded when a villager, Bhaikon Bora, had gone to bathe in the Bhogdoi river at about 8.30 am. He was attacked by the leopard which had been sighted a few times earlier by the villagers.
When other villagers came to his rescue they too were attacked by the leopard and nine of them were injured.
On being informed  about the incident, the Forest department sought a team from Kaziranga's Centre for Wildlife Rescue and Conservation to tranquilize  the animal.
As the animal could not be sighted a JCV was pressed into service to bring the animal out.
The leopard,  however,  sprang out from the bushes and attacked and injured two police personnel.  To save them,  the villagers gathered at the site, beat up the animal with sticks and bamboo poles.