The 18th biennial conference of the Kokrajhar Zilla Karmasari Parishad concluded on Monday at the Basic Training conference hall in Kokrajhar. The two-day conference was held February 18 and 19, 2018.
Interacting with media on the side-lines of the conference, Malaya Choudury, president of Kokrajhar Zilla Karmachari Parishad committee said as per the programme schedule, flag hoisting was done by the president of committee followed by homage to those who had sacrificed their lives for cause of the workers.
"We have discussed several issues like arrears of salary, vacancies in various departments, less house rent for the employees, not been getting medical facilities and demanding the government to give attention to the employees," he said.
Doneswar Goyary BTC EM Urban Development attended as a chief guest in the open session of the convention. In his address he said that Karmachari Parishad is one of the biggest influential organizations of the BTC and as well as of the State and is the backbone of the state's socio-economic development.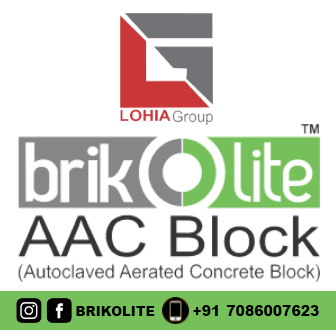 Therefore, the Karmachari Parishad has a great role to play for ushering in a revolution of work culture thereby bringing overall development of the State.
He also said that the leaders of the organization will leave no stone unturned while  bringing peace and prosperity in the region and State too.
Rabisankar Borgory, Director of BTC Education Department, Jagadish Basumatary, Inspector of Schools, Kokrajhar were also present in the conference and delivered speeches in the conference.