The IOCL (AOD) observed the 116th Digboi Refinery Day with enthusiasm in Digboi this morning with a day-long programme.
Addressing the gathering on the occasion, Executive Director (AOD) Mritunjoy Pramanik said, "It is really a matter of great pride that with excellent all round performance in 2016-17, probably for the first time in standalone basis Digboi refinery made good profit in spite of minimum crude received from Oil India."
Pramanik said the recent exemplary achievements were made possible by continuous 'Innovation and Will' to do the best by one and all employees of the refinery.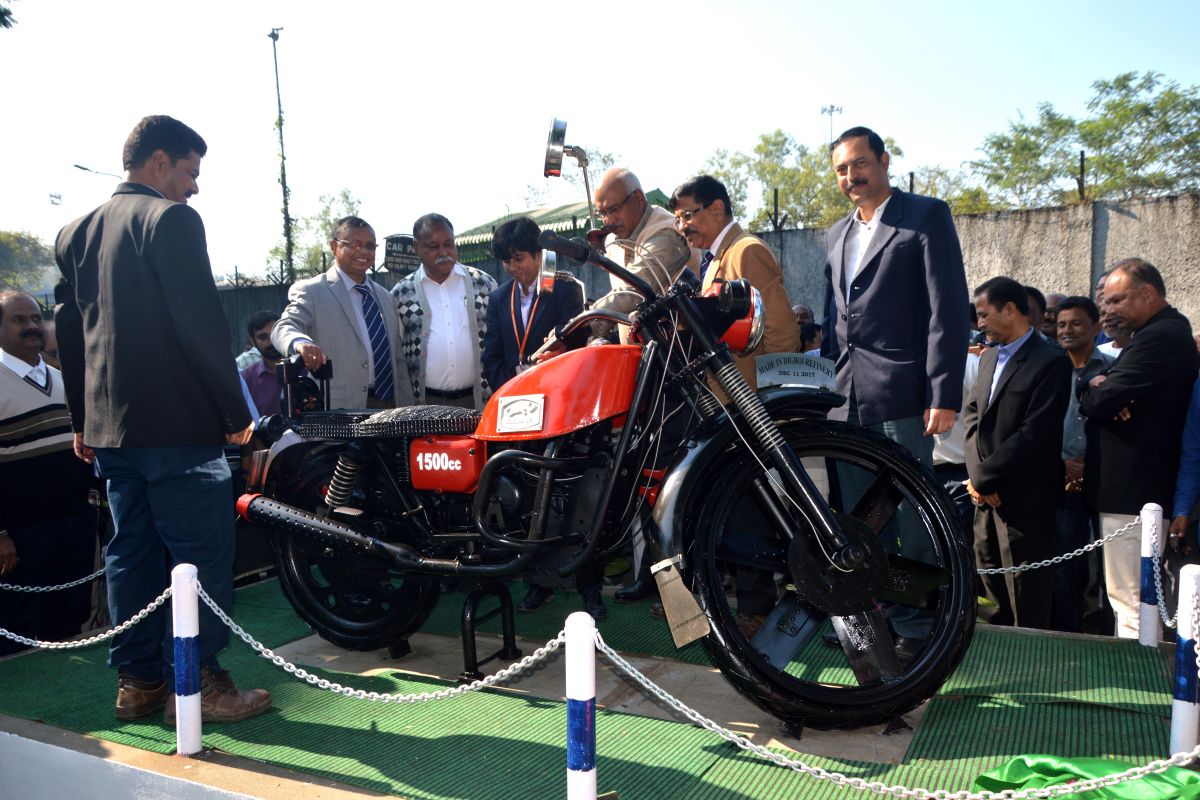 Digboi Refinery was commissioned on December 11, 1901. This momentous Day was cherished distinctively with the revamp of a jungle area and its transformation into a safe lush green park for the residents for good health and freshness. Pramanik also inaugurated a mini park besides unveiling a "Monumental Motorcycle" made from numerous redundant spares which were retrieved from various departments of Digboi refinery and general workshop and motor garage.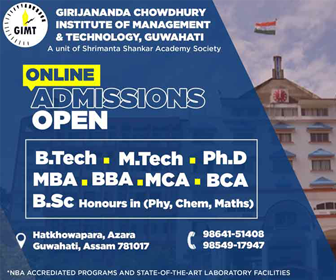 A formal function was also organized in the Golden Jubilee complex wherein the AOD employees gathered for a 'Thanksgiving & Pledge' function.
Mritunjoy Pramanik ED (AOD) in presence HS Dutta CGM (TS&HSE), Sukla Mistry CGM (T), Sunand Pandey CGM (Vig.), senior officials felicitated P L Barua Ex-ED (AOD) and former officials of collectives KK Bhattacharjee and Dulal Kr Bordoloi. Earlier, AK Tamuli General Manager I/C (HR) delivered the welcome address and the AOD Choir presented the Digboi Refinery Song.