A youth was killed in a road mishap on Monday morning at Rajabari in Bokakhat area under Assam's Golaghat district.
According to information, the road mishap took place when a speeding mini truck skidded off the National Highway 37 after the driver of the vehicle lost control over it.
The truck also hit a number of shops along with three persons who were present there at the moment near the National Highway 37 in which a youth, identified as Ankur Das, died on the spot.
"The mishap took place as the driver of the mini truck with registration number AL-01-Q9235 lost control over it," said locals.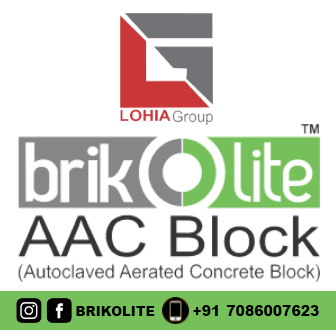 Locals also informed that victim hails from Rajabari area itself.
The youth, who lost his father earlier, is survived by his mother.
It has been suspected that the mishap occurred due to speed driving.
Immediately after the incident, the locals nabbed the driver and handyman of the vehicle and roughed them up. Later they were handed over to police.