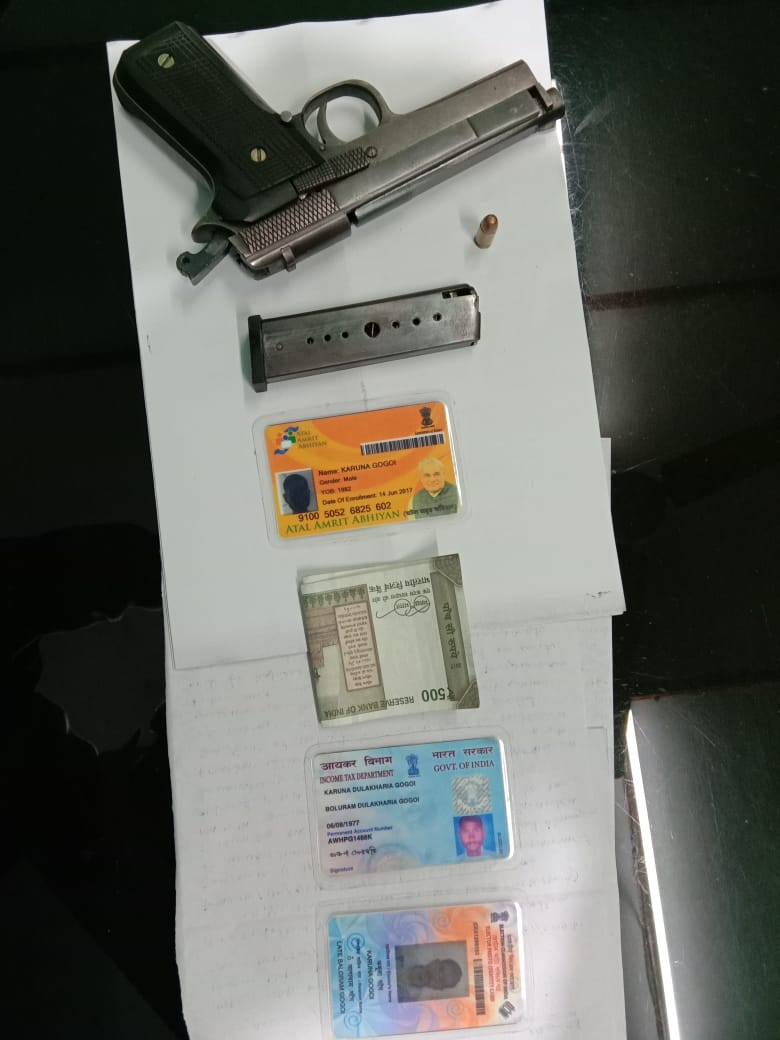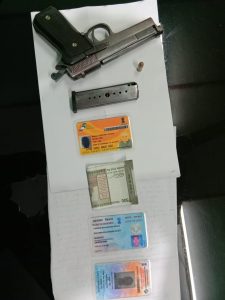 An active linkman of the banned United Liberation Front of Asom-Independent (ULFA-I) was apprehended by Army personnel from 3 Garhwal Rifles with assistance of the police from Makum in upper Assam's Tinsukia district late Saturday evening.
The linkman has been identified as Karuna Gogoi of Balimora village under Naharkatia police station in neighbouring Dibrugarh district.
The Army had recovered one pistol along with a magazine and live ammunition from Gogoi, who according to the security forces was trying to extort money from tea gardens in the locality for the outfit.
He was also given the responsibility to keep a watch on the movement of security forces so that the ULFA-I cadres can carry out strikes in the run up to the Republic Day.