During a meeting of the District Development Coordination and Monitoring Committee (DISHA) held in the conference hall of the Deputy Commissioner's office in Tezpur on Thursday, Tezpur Lok Sabha MP Ram Prasad Sharma, reviewed the implementation of the centrally sponsored schemes in Sonitpur district.
RP Sharma, who is also the chairman of the DISHA committee, presided over the meeting.
The MP after reviewing the implementation of all the centrally sponsored schemes in the district directed the departments to take immediate steps to expedite the execution process of these schemes and to ensure early completion of targets.
He also directed all the departments to submit action taken reports in this regard in the next quarterly meeting of DISHA committee.
Progress of PMGSY, ARWSP, SBM-G, DDUGJY, Saubhagya, PMAY-G, among others was discussed in the meeting.
The DISHA committee chairman also reviewed progress of works under Agriculture, Forest, Water Resources, Irrigation departments in the same meeting.
Sharma asked the PWD department officials to look into complaints received from various parts of the district about the quality of work and instructed them to address the same at the earliest.
He appealed to the Zilla Parishad chairperson and the newly elected Zilla Parishad members to involve the people in the development process to take it to the grassroots level.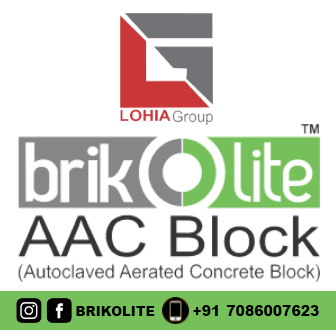 He also asked the departmental officials concerned to work towards increasing job opportunities for the unemployed youth in the district and open up new avenues for them.
The MP asked all the departments to work together to remove any hurdles in the path of implementation of the people-friendly schemes being rolled out by the government and ensure that a maximum number of people receive these benefits.
Deputy Commissioner Narsing Pawar, Tezpur MLA Brindabon Goswami, Sootea MLA Padma Hazarika, DDC F. Alam, Additional Deputy Commissioners K.K. Sarma, Nabajyoti Ojah, Parag Kakoty, Sonitpur ZPC chairperson Dolly Surin, various departmental heads and district administration officials were present in Thursday's meeting.