Assam Chah Mazdoor Sangha (ACMS), the largest tea garden workers' union affiliated to Indian National trade congress, on Wednesday organised protest meetings in all the tea gardens of Brahmaputra valley demanding the complete ban of illicit liquor n the tea gardens of Assam.
Recently, more than 150 people died in Golaghat and Jorhat districts after consuming spurious liquor.
Two gardens were worst affected- Halmira in Golaghat district, which has lost 46 persons, and Borholla tea estate in Jorhat, which has lost 33 lives.
ACMS general secretary Rupesh Gowala said, "We have organised the protest meetings in all the tea gardens of Brahmaputra valley for complete ban of the hooch (sulai) from the gardens. We demand the government that all the tea gardens of Assam be declared dry. We demand a high-level judicial probe into the hooch tragedy."
He said they demanded a compensation of Rs 10 lakh to each of the families of the deceased and advanced treatment for the affected people.
Gowala said they want better treatment facilities for the people undergoing treatment at the hospitals.
At least 42 people have been arrested in connection with the incidents in Assam. During a raid at godown, the police have recovered jaggery, alum and urea used as the main ingredients in making the illicit liquor.
On the other hand, the Assam government has announced ex-gratia of Rs 2 lakh for the dead and Rs 50,000 for those undergoing treatment.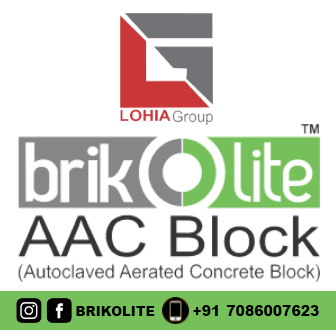 However, mass awareness programme was organised the ATTSA and ACMS in all the tea gardens.
The consumption of hooch in the tea gardens in Assam is common. Every year due to the consumption of spurious liquor many people in the tea garden lose their lives.