A suspected Bangladeshi man escaped from the custody of the border police of Manikpur police station in Bongaigaon district of Assam on Monday.
As per reports, the man was recently detained by the police from 2 No Deutari village under Manikpur police station. The man has been identified as Jainal Abddin.
The detained person was taken for a health checkup in Mahatma Gandhi Model Hospital of Manikpur with border police constable Srimal Rai and Havildar Saheb Ali.
However, taking advantage of the busy scenario in the hospital, the man somehow managed to escape from police custody.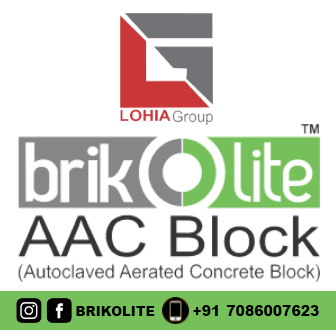 Later, when reporters went to seek details of the incident, Rai and Ali did not disclose anything.
The local people said that the negligence of the police caused the man to escape from their custody.
This month, a man who was arrested on charges of his involvement in theft case escaped from the lock-up of the Jorhat Police Station
The man, Papu Singh, 23, was held along with a minor near a shopping mall at KB Road in Jorhat for their alleged involvement in theft of batteries from vehicles.
However, Singh managed to give the slip to the policeman on guard at the lock-up and escaped from the Jorhat Police Station a day after he had been arrested.
He was later apprehended by a police team from a house near Sonarigaon at Jorhat town.