Assam Chief Secretary Alok Kumar on Wednesday emphasized on the need of mock exercises in regard to dealing with disasters like earthquakes, cyclones etc, involving stakeholders from all the line departments related to disaster management.
He was speaking at the two-day long state level mock exercise and table-top exercise which has been organized by the Assam State Disaster Management Authority in association with National Disaster Management Authority (NDMA) on Wednesday and Thursday.
All the 33 districts of the State were connected through video conferencing during the table-top exercise. The exercise was coordinated by Major Gen (Retd) V K Datta from NDMA.
Additional Chief Secretary Ravi Kapoor, Principal Secretary of Revenue Department Rajesh Prasad, Lt General (Retd) N C Marwah from NDMA also attended the exercise, besides representatives from the Army, Air force, NDRF and the police.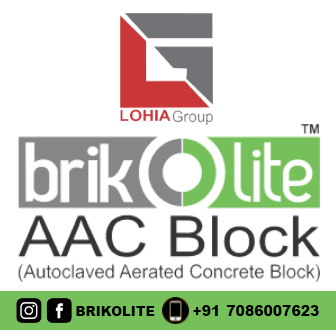 Mock exercise on earthquake preparedness will be conducted in all the districts on Thursday. All the Deputy Commissioners of the State have prepared themselves for the said exercise.