In a tragic incident, popular Assamese singer Subasana Dutta was seriously injured in a road accident near Rangiya in Kamrup district on Friday.
She was accompanied by her manager Sekhar Jyoti Baishya, according to reports.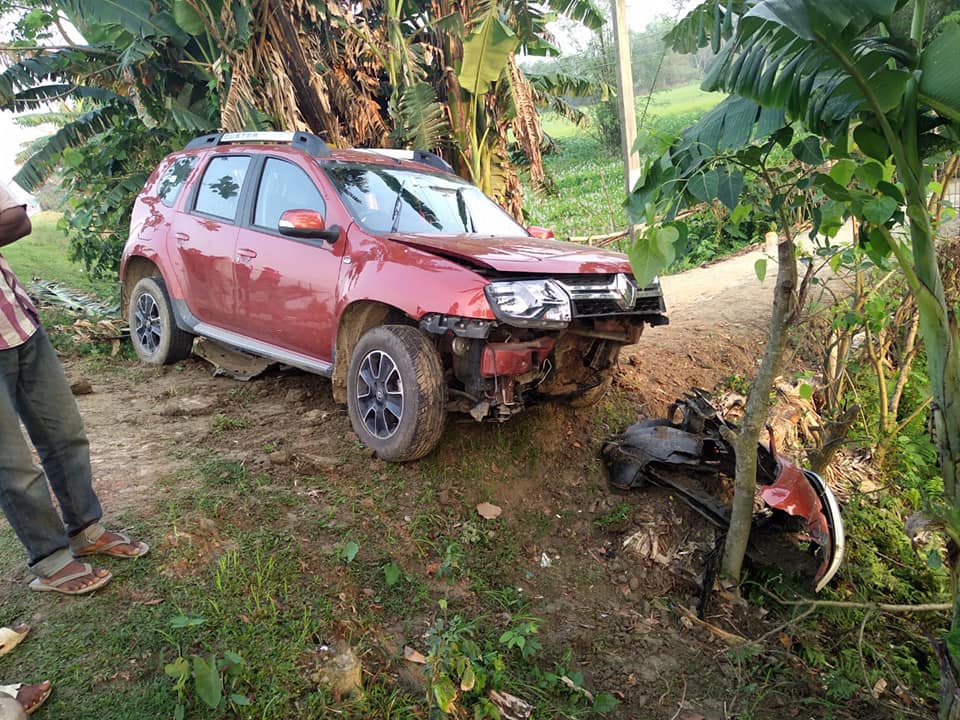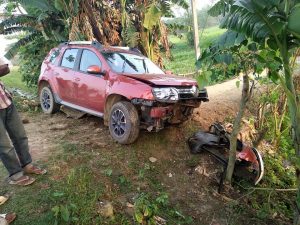 The unfortunate accident took place when the singer was returning to Guwahati from a cultural function in Bongaigaon.
The driver of her car lost control due to which the vehicle skidded off the road and hit a roadside tree.
Both the singer and her manager were seriously injured and were rushed to Excelcare Hospitals , Boragaon in Guwahati.
They are, currently, undergoing treatment in the hospital.
Subasana is a renowned playback singer with a mesmerizing voice whose songs like Dorika, Heiyana Heiyana , O Toradoi have been huge hits.