Residents of Silchar in Cachar district of Assam were again taken for a ride by a fraud chit fund company. The company under the name and style of Debroy Syndicate & Services operating from the first floor of Hrishi Malhar building of Radhamadhab Road in Silchar has looted innocent people of lakhs of rupees who had approached the company in the hope of getting loans.
According to reports, the proprietor of the company, Sibotosh Debroy, who turned out to be a serial offender assured loans to applicants with low credit score. He claimed that his firm was an agent of Fintech company Lendingkart and Aditya Birla Capital's My Universe.
A report in Barakbulletin quoting one victim, Shamim Akhtar Barbhuyan stated the victim had approached Debroy for a loan as he had assured quick disbursal. The victim was in urgent need of money and applied for the loan.
Debroy had charged the victim Rs 32,000 as registration fees which also included other miscellaneous charges.
Akhtar needed a loan of Rs 5,00,000 and he disclosed that there were hundreds like him who had deposited similar amounts as registration fees to Debroy.
But the affected people alleged that Debroy kept on delaying the process making lame excuses. He allegedly told Akhtar that his loan which was supposed to be disbursed from Lendingkart will now be processed by Mr Universe. But according to Akhtar nothing happened for months.
Later, the applicants reached out to Lendingkart only to find to their utter dismay that Debroy was red-listed by the Ahmedabad based lending company.
He also had no authorization with Aditya Birla and that triggered a sense of doubt among the applicants.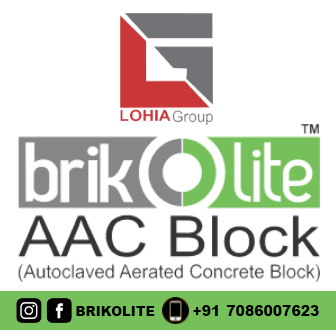 When the applicants approached Debroy for refund of their money, he started dilly dallying.
With no more patience left, the victim applicants confronted Debroy on Thursday and gave a thrashing before handing him over to the police.
Meanwhile, Debroy has been taken into custody by the Rangirkhari outpost and an FIR has been lodged.