Dhansiri Forest Division in Udalguri district of Assam has been facing acute shortage of manpower. Taking advantage of the apathy of the Forest Department, vested interests have been involved in massive deforestation.
Most of the forest lands or public grazing lands have been encroached in Udalguri for purpose of establishing tea gardens, residences, stone quarries posing threat to flora and fauna in the district.
The Dhansiri Forest Division in Udalguri which was created on January 19, 2006 and since then the division, as per the existing rule of the modified six schedule of Constitution, has been looking after all three wings of Assam Forest that is, Wildlife, Territorial and Social Forestry.
Besides Social Forestry, the Dhansiri Division has been looking after three reserve forests, namely Khalingduar, Bhairabkunda and Rowta under the Territorial Wing and the Bornodi Wildlife Sanctuary (BWLS), famed for the rare species of pygmy hog and hispid hare under Wildlife Wing.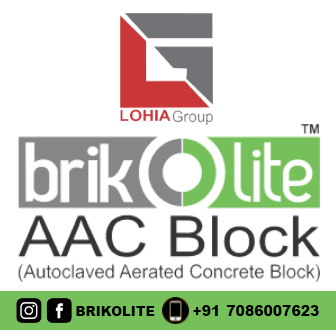 In the entire division, only two deputy range officers, 16 Forester I and eight Forester II, 33 Forest Guards and two game watchers are engaged in the conservation of wildlife and protection of forest land in the division as the front staff.
Interestingly, the division is facing acute shortage of 17 forest guards. Of the 33 existing forest guards, majority are reportedly either aged or physically not fit to be engaged in wildlife protection.
Many of them are even working on contractual basis for basic remuneration year after year.
In Udalguri district, there is one wildlife sanctuary, nine reserve forests and three proposed reserve forests with a total area of 2,49,95.75 hectares.
But 8762.73 hectares of forest land are still under encroachment as per official statistics and the BTC authority has been indifferent and not adopted any steps to evict the encroachers.
The encroachers have completely destroyed Bhairabkunda and Kundarbil proposed reserve forests. Out of 3543 hectares of forest lands in Rowta reserve forest, 3520 hectares are under encroachment, while 920 hectares out of 992 hectares in Kundarbil proposed reserve forest are under encroachment.
In Rowta reserved forest, 2342.53 hectares of forest land against 7739.99 hectares are under encroachment. Even 1365 hectares of Khalingduar reserved forest and 400 hectares of forest lands of Bornadi wildlife sanctuary have been encroached so far and turned into villages of human settlement.