Supporters of two rival political parties made an abortive attempt to capture a polling booth in Assam's Hailakandi district, where polling was held for Karimganj Lok Sabha constituency on Thursday.
"Supporters belonging to two rival parties tried to make an attempt of booth capturing at Lakshmisahar Govt Basic School in Hailakandi district.  The attempt was however, failed due to timely intervention of police and security personnel," said sector officer Dr. Manidhar Singha, who has already filed an FIR at the Hailakandi Sadar Police Station.
Also read: Assam: Hailakandi admin gears up to ensure free & fair LS polls
Singha mentioned in the FIR that there was presence of two political leaders in the midst of the mob.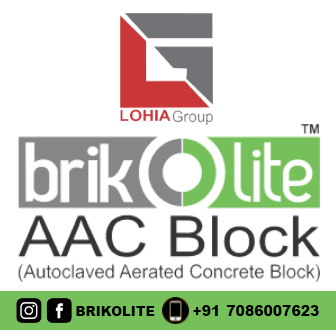 Police said that stones were pelted at the security personnel who intervened right on time to foil the attempt and they had to resort to mild lathicharge to disperse the mob.
The Hailakandi district administration has slapped section 144 CrPC in the district since Wednesday fearing disturbances and there were about 200 polling stations in the district which were declared as vulnerable and critical.
"We thank the voters for coming out to vote in significant numbers. We would also like to thank the polling personnel, the Assam Police personnel, security forces for their support to ensure smooth polling," deputy commissioner and district election officer, Hailakandi, Keerthi Jalli said on Thursday.
In Barak Valley, a day ahead of the polls on Wednesday, Static Surveillance Team and Flying Squad seized Rs 3.78 lakh in cash and 5,475 litres of fermented wash, 1,684 litres of illicit liquor and 29.900 litres of IMFL worth Rs 2.42 lakh during checking of vehicles at Panchgram and other places.