The 476-year-old, Purani Tangla Habigaon Sarvajanik Durga-Shiva Mandir in Assam's Udalguri marked the Asthami day of Durga Puja with sacrifice of he-goats and buffaloes on Sunday.
Located on the outskirts of Tangla town in Udalguri district the temple has been following the age-old ritual of sacrificing animals since its inception.
Hundreds of devotees and visitors throng the mandir premises every year to witness the ritual of animal sacrifice, a unique temple dedicated to Lord Shiva and Goddess Durga.
People visit it with great reverence for the prevailing myths and legends especially on the day of Maha Ashthami.
The enthusiasm and devotion of the believers is evident as 10 water buffaloes and more than 600 he-goats and uncountable number of pigeons and ducks were brought for sacrificial offering to Goddesss Durga by devotees from various parts of Assam.
"People irrespective of caste, community visit the mandir every year, we have devotees from far flung places like Nagaon, Tezpur and Guwahati this year," said president of Purani Tangla Habigaon Sarvajanik Durga Utsav Committee, Santi Ram Rabha.
The footfall increases every year.
"The animal sacrifice is up to the devotees. If they wish they can leave the animal or bird in the temple premises," the president further added.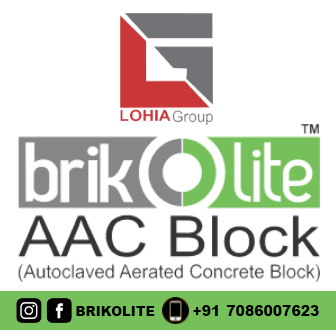 "I have come to offer a water buffalo to Goddess Durga to get rid of our miseries," said Bipul Deka, an inhabitant of Naharbari of Darrang district.
As per popular believe the prayers and sacrificial offering for fulfillment of wishes never goes unanswered in the historic mandir.