In their continued efforts against insurgency across Northeast India, the Assam Rifles again apprehended one rebel belonging to proscribed militant outfit United National Liberation Front (UNLF) near Moreh market in Manipur.
Moreh is a town located on the India-Myanmar border in Tengnoupal district of Manipur.
On a tip-off, the personnel of Moreh Battalion of 26 Sect Assam Rifles of IGAR (S) were able to nab the active militant belonging to the UNLF near Moreh market following an operation.
Also read: Assam Rifles apprehends individual with explosive materials in Manipur
The vigilance team of Moreh Bn of 26 Sect Assam Rifles of IGAR (South) apprehended the militant after establishing his identity.
Uploading an image of the nabbed UNLF militant, the Assam Rifles on its official Twitter handle on Thursday stated:  "An active cadre of UNLF apprehended by Moreh Bn of 26 Sect Assam Rifles of IGAR (S) near Moreh market. The vigilant team launched operation & on establishing identity,suspected person was nabbed by the team."
On February 14, 2019, the Thoubal Battalion of 9 Sector Assam Rifles along with Somsai Battalion of 10 Sector Assam Rifles apprehended an individual who was in possession of a large number of Improvised Explosive Devices (IEDs) and explosive materials.
This was done in a joint operation at the general area of Ukhrul Bazar in Manipur.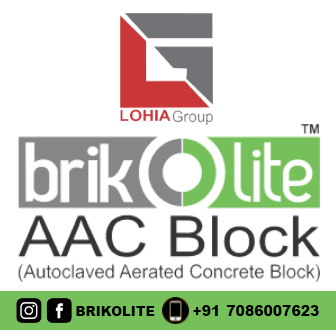 "Based on a specific input of likely transportation of some explosive materials into the Imphal valley, the teams of Assam Rifles along with Police launched specific search operation in the Ukhrul Bazar area where they spotted the suspect suspiciously moving with a bag," the Assam Rifles (S) PRO said in a press communique.
"On checking the bag the IEDs and explosive material were recovered from one Yaoreipam Lashkar,a resident of Kamjong village. A total of three IEDs including one ready to use and two unassembled IEDs, four detonators, one TNT slab and explosive powder in a large quantity were recovered from the apprehended individual," the Assam Rifles release had stated.
It also stated that the IEDs were likely to be used to target security forces in Imphal.
Vying for Secured Northeast – Moreh Bn rules again

An active cadre of UNLF apprehended by Moreh Bn of 26 Sect #AssamRifles of IGAR (S) near Moreh market. The vigilant team launched operation & on establishing identity,suspected person was nabbed by the team.@SpokespersonMoD pic.twitter.com/Gi7igPMpuj

— The Assam Rifles (@official_dgar) February 28, 2019