Reliance Industries Chairman, Mukesh Ambani landed in Guwahati on Wednesday in his private jet at 3.30pm in the afternoon.
He landed at Lokapriya Gopinath Bordoloi International Airport and from there he went to visit Kamakhya Temple. The city media was not allowed at the temple.
He visited the temple in a traditional Indian attire, off-white Kurta pyjama with a Nehru jacket and pocket square.
Assam's famed Kamakhya Temple regularly sees VIPs and VVIPs lining up for the blessings of the Goddess Kamakhya.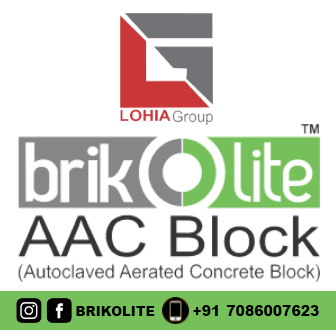 Chief Justice of India (CJI) Ranjan Gogoi recently visited Kamakhya Temple. Many famous Bollywood Stars, Union Ministers, have visited the revered Temple.