Accused of raping a 26-year-old lady, Union Minister of State for Railways, Rajen Gohain on Saturday claimed a "political conspiracy" has been devised to malign his image.
A 26-year old lady from Deurigaon on August 2 had filed an FIR against 68-year-old Gohain at the Nagaon Police Station, and accused him of repeatedly raping her. The information started to spread like wildfire since Friday evening.
In a desperate face-saving exercise, Gohain spoke to a select group of media on Saturday in New Delhi, and claimed he has been a victim of a political conspiracy. Gohain, a senior member of BJP, has been representing Nagaon Lok Sabha constituency since 1999.
"The news against me has been in circulation in the media since yesterday. It is a political conspiracy against me. God is there. Investigation is going on. Everything will come out who is true and who is behind this conspiracy," Gohain claimed.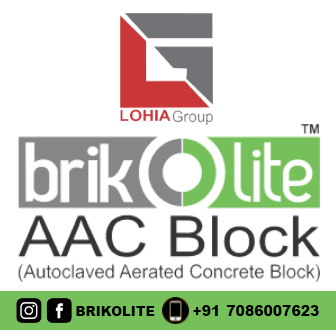 Also read: Rape case registered against Union Railway Minister Rajen Gohain
However, Gohain did not elaborate as to why he abstained from attending the last two days of the Monsoon Session of the Parliament. He has been the MoS for Railways since 2016.
"Before every election, a political conspiracy is hatched against me," Gohain claimed, adding that he had to face political conspiracies before the Lok Sabha elections in 2004, 2009 and 2014.
Claiming to have started his political career from the grassroots level, the railway minister said he has always been maintaining good relationship with the public, and especially with women."
Nagaon Police on August 2 registered a case against Gohain after a woman accused him of raping her. Police said the case (No 2592/18) has been registered under sections 417 (cheating), 376 (rape) and 506 (criminal intimidation) of the IPC. In her complaint, the victim said the BJP lawmaker raped her on several occasions.