In a tragic road accident at Govardhana of Salbari in Assam's Baksa district, two police personnel were killed on the spot while several others were injured early Sunday morning.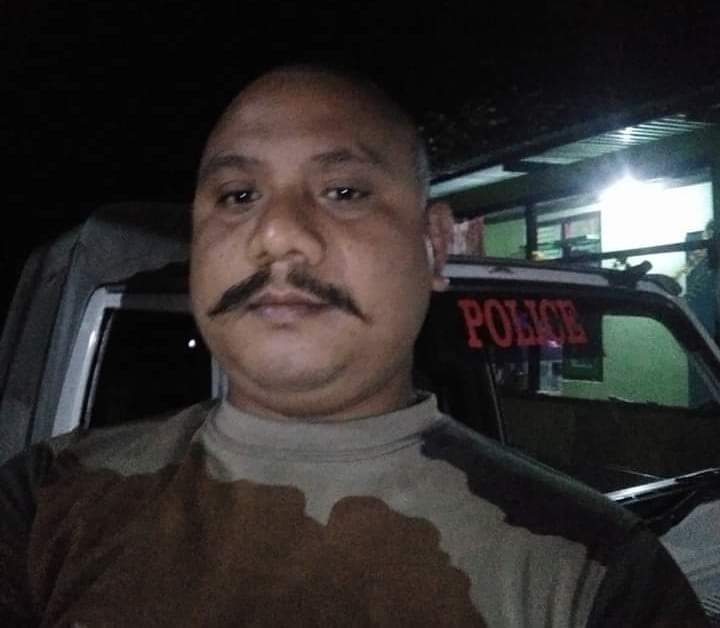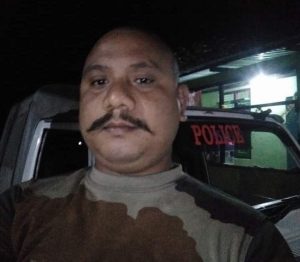 Officer-in-charge of Govardhana police station Denagra Brahma and his driver Bijon Ujir died on the spot in the fatal accident.
Two battalion personnel and an accused were also injured in the accident.
It is learnt that the Bolero vehicle bearing registration number AS-01-DU99 in which the police team was moving from the Gowardhana police station early Sunday morning collided head-on with a tractor.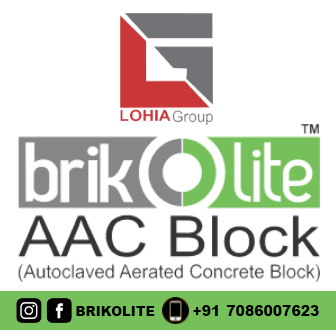 The impact of the collision was so intense that the Bolero vehicle of the police team has been reduced into rubbles.
Meanwhile, all the injured have been shifted to hospital for treatment.
Notably, the police team led by officer in-charge Denagra Brahma had gone on a raid to Jakhlibeel in the wee hours on Sunday.
The accident took place when they were returning to the police station after making the arrest.
Meanwhile, a pall of gloom has descended in the entire area after the tragic mishap.