What lies in store for the one lakh residents of Cachar district of Assam who are yet to fill their NRC 'claims' form? As the deadline of December 31 approaches thick and fast, the number of applicants visiting the NRC seva kendras (NSK) too has dropped drastically in the past one week, informed one of the local officers of a NRC Seva Kendra in Silchar.
Also read: Assam: Over 1 lakh people yet to submit NRC claims form in Cachar
Speaking to Northeast Now, P K Deb, the local officer of NRC Seva Kendra No 64 in Silchar's Normal School, said, "We have attended more than 40 to 50 claims form submission per day in the past few weeks, but now, only five to six people come up throughout the day. I am not sure why as we cannot ask any applicant the reason for it. Applicants are coming for corrections but not for claims."
Deb added, "The Booth Level Officer (BLO) is going from door to door to inform those whose names have not come in the final draft published on July 30, last, to fill it up as soon as possible, or else their names would be left out. We are even making phone calls and still these people are not coming."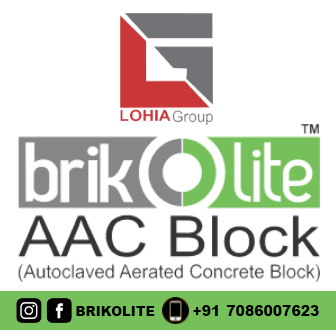 "The reason may be that they do not have any more supporting documents to produce. We have been instructed following a directive by Supreme Court to accept any document, still people are not approaching us or reluctant to produce any document or of some fear. Whatever be the case, the number of applicants coming to our NRC Seva Kendra to submit claims form has dropped this week as compared to previous other weeks," said, Deb.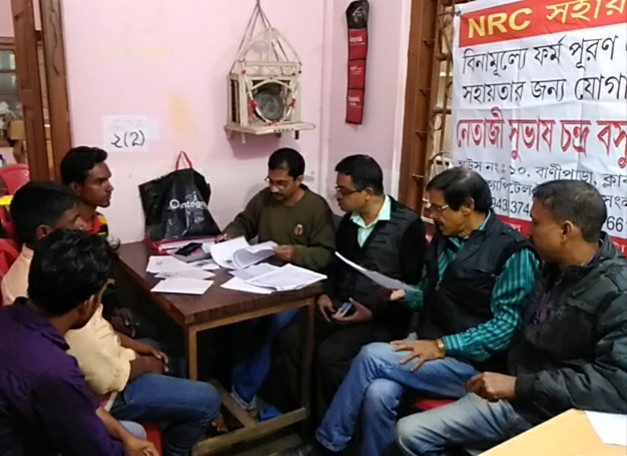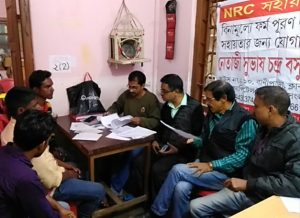 To help the matters out, especially for the uneducated residents of Cachar district, many non-governmental organizations (NGOs) have set up temporary offices, a few months back, in their respective courtyards. "New regulations by Prateek Hajela, the state coordinator for NRC and the directives of the Supreme Court, from time to time, is not helping the cause either," believes Rupak Chakraborty, secretary of Netaji Subhas Chandra Bose Seva Sangstha, an NGO, helping these people since August this year, in filling up of the 'claims' forms.
Rupak Chakraborty and his team who have filled up more than 2500 claims form, till date, talking to Northeast Now, said, "People are not aware that even if they don't have any supporting documents, they can fill up the claims form. The government should extensively advertise in every nook and corner of this district. If the newly added messages, or rather, new leeway, doesn't reach up to the last person of this district, than indeed, many names would be left out from the final list."
Chakraborty added, "Especially of Cachar district as many as 2.28 lakh people have not found place in the final draft of NRC. Every day, some new instructions come and people think that they have no more supporting documents to produce, for which, may have given up hope. The government should ensure to make these messages heard at any cost to ensure that not even a single genuine Indian is left out."
After all of these, can Cachar district witness a submission of one lakh claims form in the next 12 to 14 days, would be a curious thing to watch out for.