Proposed construction of a gas pipeline of Oil India Limited (OIL) beneath the Maguri Motapung Beel near the Dibru Soikhowa national park in eastern Assam's Tinsukia district has shocked the wildlife lovers as well as the conservationists.
While the OIL had already constructed an oil pipeline over the 1,000 hectare wetland, the proposed construction of the second gas pipeline has concerned the conservationists as well as the local people.
Sources said that OIL had already allotted the works related to setting up of the gas pipeline to a construction firm based in Kolkata, which in turn had engaged some local individuals and organizations by allotting sub contract of the project.
What has concerned the local people is the fact that there was no public hearing organized before taking up the construction for the second pipeline to carry gas, which will be from Baghjan to Madhuban in Duliajan.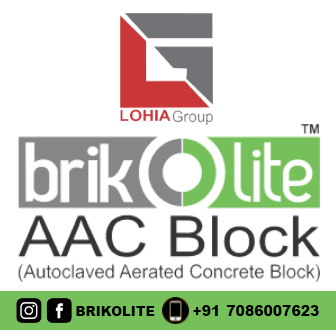 Maguri-Motapung wetland, which is a part of Lohit River and part Dibru Saikhowa National Park and Biosphere Reserve are in the downstream of these pipelines and if any leak occurs in these pipelines crude oil will be spread over immediately in the whole area threatening the rich bio-diversity.
Apart from the Maguri Motapung wetland, any probable disaster and oil spill would also impact the Lohit River, which has one of the best habitats of Gangetic River dolphins (Platanista gangetica gangetica).
The site inspection report submitted by the standing committee of the National Board for Wildlife in 2013 also slammed the OIL for violating a Supreme Court guideline that identifies 10 km radius of any protected area as ecologically sensitive zone (ESZ) and hence bars such activities.
The Board also criticized the oil major saying that the OIL did had carried out construction of the pipeline much before approaching the Supreme Court and National Board for Wildlife and even before obtaining their environmental clearance for the project.
The board in its report strongly disapproved the project and said that there are specific risks involved in aligning a crude oil and gas pipeline beneath this wetland, which is very rich ecologically and sustains the livelihoods of a large number of people.