Believe it or not, now Scorpio car has been used by smugglers to carry cattle as a new strategy to avoid police checking.
But the new strategy, adopted by cattle smugglers, became futile in Dhubri this time.
Dhubri Police have recently intensified operations against cattle smuggling.
For the first time, Dhubri Police were able to seize five cattle heads, which were being illegally transported in a Scorpio car on Wednesday night.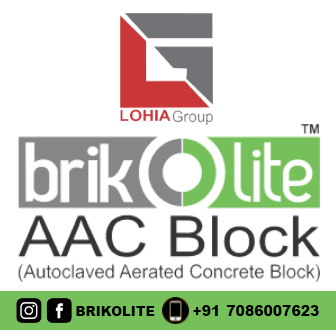 It is suspected that the cattle heads were a part of cross-border smuggling.
Police seized the cattle-laden Scorpio car near Moterjhar area of Dhubri district along with the cattle heads.
The police also arrested two persons in this connection.
Deputy superintendent of police (HQ), Dhubri, Trinayan Bhuyan said, "We received information that one Scorpio vehicle, bearing registration no UP-85-U2979, was coming from Halakura area."
"The vehicle was chased on NH-31 and it was intercepted near the Motejhar PWD road and on search, five cattle heads were found inside the Scorpio," the DSP said.
The cattle heads were seized and have been kept at a government pound, the police officer informed.
The driver of the Scorpio, identified as Md Hasen Ali along with another person identified as Md Suraj Ali, who was also traveling in the car, has been arrested, said Bhuyan.
Meanwhile, in a similar other drive, led by the DSP (HQ), Dhubri, accompanied by sub-inspectors Satyajit Das and Tukharjyoti Borah, police seized another consignment of 18 cattle heads and one buffalo from Alomganj Part 9 village under Gauripur police station in Dhubri district.
Besides, Dhubri Police also seized a timber-laden boat from Beguntoli Ghat under Gauripur police station of Dhubri district on Wednesday night.