Some unidentified miscreants made futile attempt to set Biswanath businessman's vehicle on fire on Sunday night.
As per reports, the businessman Sattar Singh Pawar parked his Mahindra Scorpio vehicle (registration no AS 01 BU 0495) in front of his business establishment in Biswanath town of Assam.
Some of the locals, as they noticed that some miscreants trying to set the businessman's vehicle on fire, managed to extinguish the fire immediately and saved the area from a fatal incident.
In another incident, miscreants also damaged a Hyundai Verna vehicle (registration no AS-01- DP3665) which Pawar parked inside his residence premises on Sunday night.
Sattar Singh Pawar alleged that one Satyajit Tamuli was involved in the attack.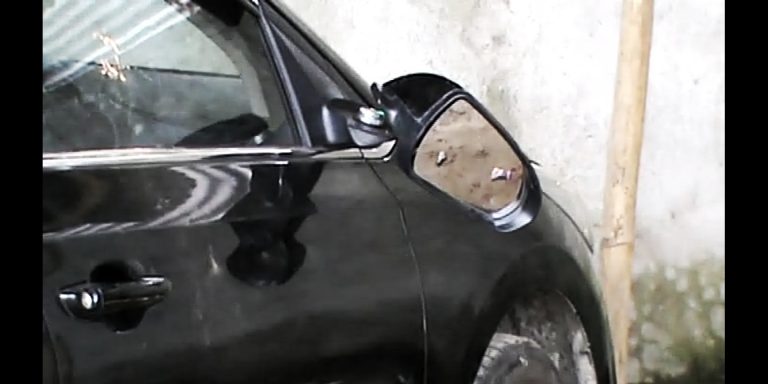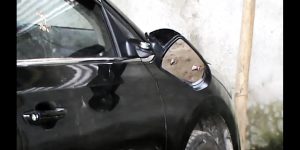 A night watchman Gobinda Das, who was on duty at the time of attack, informed that Satyajit Tamuli threatened him at gunpoint on Sunday night and damaged the Hyundai Verna vehicle and fled from the scene.
The businessman filed a case (No 134/18) under section 435 and 427 of Indian Penal Code at Biswanath police station.
Locals expressed concern over the increase in such type of attacks by threatening people at gunpoint.