The Goalpara court of additional district and sessions judge Sanjay Hazarika on Friday sentenced Muktar Ali of West Goalpara to seven-year rigorous imprisonment for killing his wife.
The accused strangled his seven-month pregnant wife to death in 2014.
According to the verdict, Muktar Ali, son of Hazrat Ali and Johura Khatun under Boguan village of West Goalpara, had married Aklima Khatun, daughter of Abdul Sattar and Monowara Khatun from the same village in 2012.
At the time of their marriage, Muktar Ali was given a cash amount of Rs 25,000 as dowry besides, Aklima also brought other household goods a new bride normally carries with her.
However, Aklima couldn't live a pleasant life with her husband and in-laws due to the cruelty shown upon her demanding more dowries.
On May 27, 2014, Aklima was strangled to death by her husband Muktar Ali.
Post-murder, Ali also hanged her and tried it to present as an incident of suicide.
But, with the help of the neighbours, the family of Aklima came to know about the real cause of her death and filed an FIR at the Boguan police station.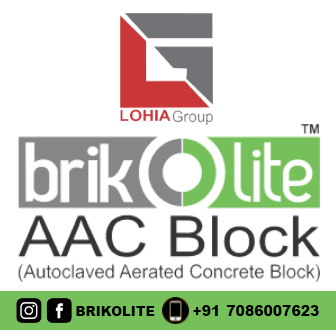 The police after investigation arrested Muktar Ali and his parents and they were sent to the judicial custody.
After four years of arguments, the court of Justice Sanjay Hazarika on Friday found Muktar Ali as the murderer of his wife and pronounced the judgement.
Ali was also fined Rs 10,000 and if he fails to pay that amount his imprisonment will increase to one more year.
Significantly, the court didn't hold guilty the parents of the convict and acquitted them.