The North East Institute of Advanced Studies has launched 'Mission 1000', an ambitious programme which aims to train more than 3,00,000 youths of Assam in five years.
The youths will be provided with advanced lessons in skill development and training for various competitive examinations, reports The Telegraph.
Mission 1000 also aims to produce 1000 skilled, trained and competitive youths from each of the 33 districts of Assam, amounting to 33000 trained and competitive youths.
Assam Planning Commission vice-chairman Dipak Kumar Borthakur said that Assam needs comprehensive planning for youth development and Mission 1000 is the first step in that direction.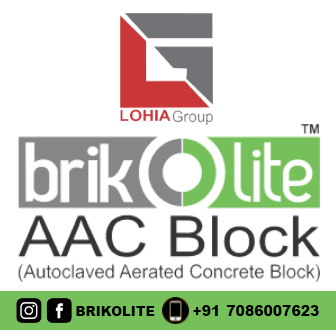 Many eminent personalities like senior journalist Samudra Gupta Kashyap, Principal of K C Das College Hrishikesh Baruah, Parva Baruah, retired IAS officer Saline Nath and director of Northeast-IAS Sankar Ray attended the event.
According to a report by the Union Ministry of Human Resource Development in 2015-16, Assam produces approximately 2,17,652 graduates every year.
At the secondary and higher secondary level, the State produces around 1,40,000 pass-outs each year, adding up to four lakh educated youths.
The institute is planning to train the educated unemployed youths by setting up conclaves in all districts.
Apart from skill based training, an awareness campaign would also be initiated in collaboration with the Assam Government to conduct seminars, workshops in schools, colleges and universities of Assam on different lucrative career options in the Central Government departments.