Assamese actor and director Kenny Basumatary of the Local Kung Fu fame is ready with his third production Suspended Inspector Boro.
The film Suspended Inspector Boro, is an action thriller starring Utkal Hazowary, who plays an honest, no-nonsense policeman. When Boro is suspended after beating up members of a gang of traffickers, he is unofficially tasked by the Superintendent of Police to find a woman named Sabrina Rai. Among a sea of villains is the bad cop, Inspector Lokkhi Modon Jwala.
The cast of the film includes several other actors from the Local Kung Fu film, only new addition to the cast is Poonam Gurung, who had a highly appreciated role in Bengali film Khoj. She also played Birubala Rabha in an episode of Salaam India.
Most of the film has been shot in Guwahati and Udalguri.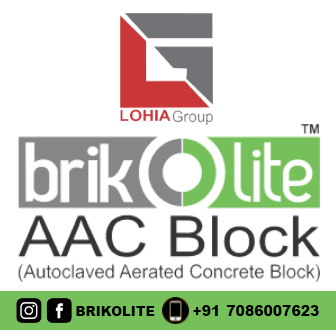 Kenny Basumatary said about his new film, "Compared to the Local Kung Fu films, the action here is one level higher. We didn't break anything in Local Kung Fu one and two. We are breaking a lot of stuff this time."
The film will release on December 7 in Assam. If there is a public demand for film in metros, theatrical screenings will be arranged through 1018mb.com.
The film is produced by Bhishan Rai, Priyama Goswami and Kenny Basumatary.