A bouquet of colours, a mix of mediums and a symphony of different strokes greet the eye as one steps into the gallery of Vision Art Asom at Jail Road in Eastern Assam's Jorhat.
The two-day art exhibition which began on Saturday is being organized by Rang, an artists' guild, which has put up 75 paintings of 24 artists of the state.
The drawings and paintings in acrylic, oil, water colour, mixed media and more immerse the imagination in a whirl of images both realistic and abstract.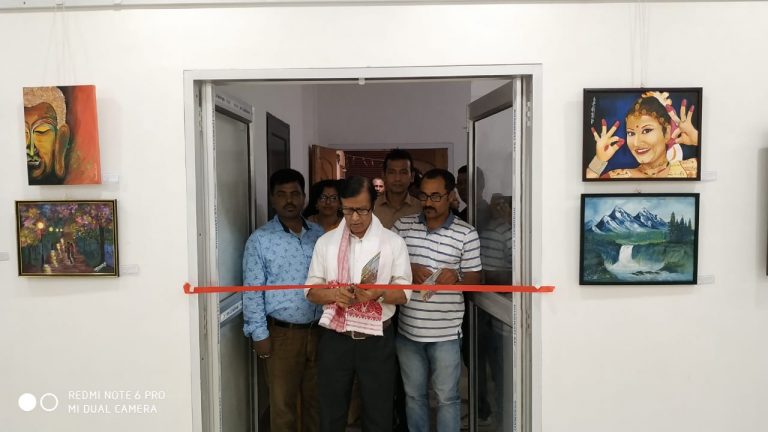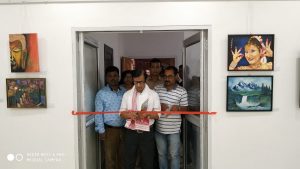 The exhibition was inaugurated at Vision Art Asom, Assam's first private art gallery by Bijoy Borthakur, former president of Jorhat Fine Arts Society on Saturday evening.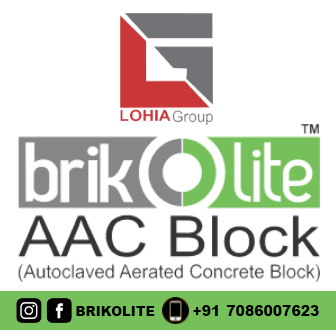 This is the second art exhibition at Vision Art Gallery after the first one which was inaugurated on December 27 last with a 20 day national art exhibition in which 92 renowned artists, 46 of the State and 46 from outside had participated.
Built by artist Parikshit Baruah, adjacent to his residence, the gallery, the first private art gallery in Assam, is the labour of love of an artist who gave up his job at Delhi Public School, Duliajan last year, to pursue his first passion – art.
Parikshit, a national awardee (IFAX)\ who holds a degree in painting and graphics art from MS University,  Baroda, believes that the more artists there are,  the better Society will be.
His art gallery, the construction of which had been started nine years ago is bigger than the state art gallery at Guwahati but smaller than the one at Guwahati Kalakshetra.
Picking up a conversation with him, one is introduced to a little known world of graphics and printmaking.
"This is a litho print,  this a metal engraving,  an etching,  serigraphy, wood art he goes up holding up one art form after the other,  a couple of them his prize winners,  and describing in detail the finer nuances of how each his made.
Having started with oils, Parikshit is now more into printmaking and graphics and proudly shows a state of art printing machine he has recently installed in his workspace.  In another part of the building there is a dance hall and in another room about half a dozen easels put up for those who would like to learn art.
"Dancing is also an artistic medium and I will partner with someone or organization to teach this here as well, " he said.