Days after an Assam police sub inspector (SI) allegedly stripping and torturing three women inside a police outpost, four persons including a pregnant woman have been assaulted by cops in lower Assam's Barpeta district.
Assistant sub-inspector (ASI) Binod Choudhury and other policemen allegedly assaulted 25-year-old pregnant woman Shukhiya Khatun and three others in their house at Nichuka village in Barpeta district on Thursday night while questioning them about a relative, who had eloped with a girl.
"At midnight, police forcibly entered our house searching for our relative, Shahidul Islam. Unable to find him, they started beating us up. They continued beating us till dawn. They did not stop even when I started bleeding," The Telegrpah quoted Shukhiya Khatun as saying.
Shukhiya alleged that her pregnancy had to be terminated due to injuries sustained during the incident.
Shukhiya's brother-in-law Shahidul had allegedly eloped with a girl, following which the father of the girl lodged a complaint with Amguri police station in Chirang district.
Also read: Pregnant woman, her two sisters stripped, beaten with batons in private parts inside police station in Darrang
On the basis of the complaint a case of kidnapping was registered at Amguri police station against Shahidul.
A team of police subsequently raided the house of Shukhiya searching Shahidul and tortured her and three other persons–two women and a man.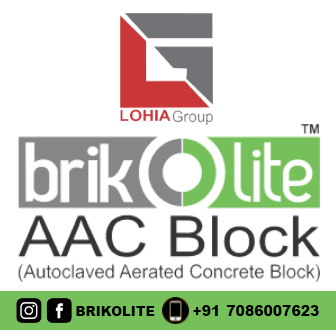 Barpeta SP Robin Kumar said a case has been registered against ASI Binod Choudhury at Barpeta Road police station following the incident.
He said the case is being investigated by a DSP-rank officer.
This is the second such incident taken place in the state this month.
A pregnant woman and her two sisters from Guwahati were stripped and brutally tortured by two police personnel at Burha police outpost in Darrang district.
Burha police outpost officer-in-charge Mahendra Sarma allegedly brutally tortured three women including a pregnant woman overnight inside the police outpost on September 8.
The three women had alleged that they were beaten up with batons in private parts by SI Sarma and a woman police constable.