Hailakandi district has been awarded as the best performing district of Assam under family planning for 2017-18 and 2018-19.
Besides best performing district in overall family planning, Hailakandi district has also bagged two other awards – best performing district in Intra Uterine Contraceptive Device (IUCD), Post Partam Intra Uterine Contraceptive Device (PPIUCD) and Post Abortion Intra Uterine Contraceptive Device (PAIUCD) for the years 2017-18 and 2018-19 and best performing district in Injectable Contraceptive (ANTARA initiative) for 2018-19.
The awards were presented at a two-day state level orientation and review meeting of family planning and felicitation of best performing district and service provider held at the Assam Administrative Staff College in Guwahati on Saturday.
The awards were given away by the principal secretary, health and family welfare, managing director, National Health Mission (NHM) and executive director, NHM.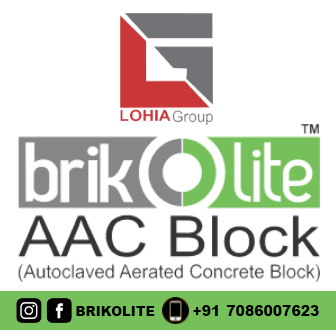 "It was a moment of reckoning for Hailakandi district as it bagged three awards under family planning," said district programme manager, National health Mission (NHM), DHS, Maruf Alom Barbhuiya.
Joint director of health services Dr. Abed Rasul Mazumder; district community Mmobilizer, NHM, Nafiza Khanam Mazumder; district family planning coordinator, NHM, Ahmed Kibria Laskar and ANM, Sudarshanpur SC, Lala, M Sumala Singha were present on the occasion.
Deputy commissioner Keerthi Jalli congratulated the health team for the 'excellent work' bringing in laurels to the district.