On the occasion of Asom Divas, the Directorate of Cultural Affairs of Assam Government in association with All Assam Ahom Sabha will organize an all Assam essay writing competition through MyGov Assam on December 2, 2018.
The topic of the essay competition is – 'Contribution of Swargadeo Chaolung Sukapha in the formation of Greater Assamese community'.
According to an advertisement published in the official website of MyGov, the last date of submission of entries has been given as November 22 next.
Participants can submit their essays in either Assamese or English and send it to assam.mygov.in
The competition has three categories, those are – category A consisting of participants from class IV to VIII; category B consisting class IX-XII and category C consisting of college/university level.
Winners will be awarded cash prizes along with certificates.
The cash awards consist of Rs 5000 as first prize, second prize carries an amount of Rs 3000 in each category and Rs 2000 for the third prize in all categories.
Certain terms and conditions have been laid down for the intending participants.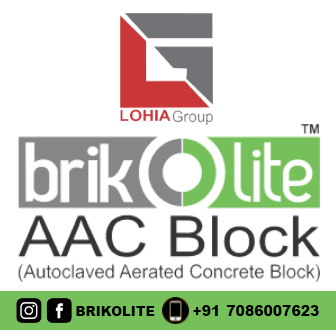 These include:
Word limit: 1500 words (maximum).
Essay should be sent in PDF file of less than 10 MB
One candidate can send only one essay
Essay has to be original, not plagiarized
While the selection committee's decision on quality of essays will be final, the advertisement also stated that MyGov Assam will not be responsible for any rejected essay.
Asom Divas is observed to pay reverence to Chaolung Sukapha, the first Ahom king in Assam who had established Ahom kingdom in 1228.
For nearly 600 years, Sukapha played a vital role in unifying the various indigenous ethnic groups of Assam.