The indifference exhibited by Assam Government towards construction of the Jatinga-Harangajao national highway stretch in Dima Hasao district of Assam has irked the locals of the region.
When the Sarbananda Sonowal led government took over the reins at Dispur, expectations were running high that the stretch of the National Highway 27 under the ambitious East West Corridor of the National Highways Authority of India would gain momentum
However, a completely different picture emerged in reality.
The present government has failed to maintain the existing highway, let alone completing the 25 kilometre stretch of the Jatinga-Harangajao national highway.
It may be recalled that the construction company J K Infra to whom the construction work was allotted was withdrawn in 2016.
Problems aggravated as no new contractor's firm has been allotted the construction work since then.
Allegations are rife that rampant corruption has led to the deplorable condition of the road causing much inconvenience to the commuters.
Even the National Highways Authority of India has blamed the PWD of Haflong for the whole fiasco.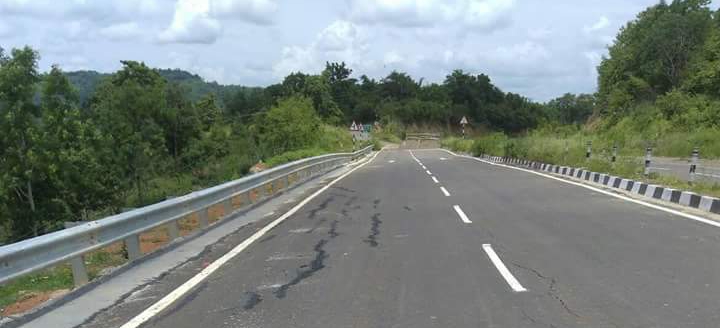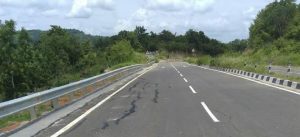 However, allegations are rife that the PWD at Haflong has been enjoying patronage from the regional office of National Highways Authority of India situated in Guwahati.
On the other hand, the national highway between Maibang and Langting has also developed large cracks at several places.
Locals have alleged that the construction company has used inferior quality materials because of which these cracks have started appearing.