In a joint operation conducted by Golaghat police, the district sports officer (DSO) of Golaghat, Manorama Das, was arrested on bribery charge.
Das, 47, was caught red-handed while accepting a bribe of Rs. 30,000 from Nripen Ch. Dutta, principal of Dhekial HS School, Golaghat.
The operation was led by Golaghat deputy superintendent of police Partha Protim Saikia along with the sleuths of the Directorate of Vigilance & Anti-corruption.
"Apart from the bribe money, another Rs 1 lakh was seized from the possession of Das. Some documents have also been seized from the office of the DSO," said Surjeet Singh Panesar, additional superintendent of police while talking to Northeast Now.
As per a press statement, the Directorate of Vigilance and Anti-corruption, Dispur, sanctioned Rs. 20 lakh for upgradation of the playground of Dhekial HS School under Chief Minister Samagra Gramya Unayan Yojana, out of which Rs 8 lakh was already released and utilized.
In order to get the remaining Rs. 12 lakh of the said scheme, the utilization certificate was to be countersigned by the DSO, Golaghat.
When the complainant, Nripen Ch. Dutta, approached to the DSO, for counter signature of the utilization certificate, as she supervised the upgradation works of the playground, then Das demanded a bribe Rs. 50,000 for the same.
On Wednesday, the complainant was to pay the bribe amount.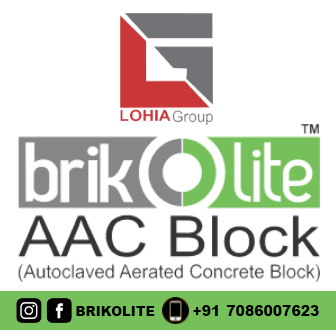 As the complainant was not willing to pay the bribe money, he had approached the Golaghat police.
And, the superintendent of police, Golaghat, Pushp Raj Singh requested the directorate for necessary assistance.
Accordingly, a trap team was constituted with the officers of Golaghat police and the Directorate of Vigilance & Anti-corruption and a trap was laid down as per standard procedure in the matter of Golaghat PS case no. 891/2019 U/S 7(a) of the PC Act, 1988 (as amended in 2018).
As planned, Das landed in the trap and was arrested for accepting a bribe of Rs. 30,000 from the complainant, Nripen Ch. Dutta.
Further investigation is being carried on, as informed in the press release.
Das will be forwarded to the special court, Guwahati, on Thursday.