Chairman of the Central Selection Board (CSB), BTC, ex-Executive Member of erstwhile Bodoland Autonomous Council (BAC) and senior BPF leader Jayanta Mohilary breathed his last on Tuesday at around 1 pm at his Tengapara residence in Kokrajhar town of Assam after he suffered from cardiac arrest.
Mahilary left behind his wife Jajnabari Mohilary who is Council Head of the Department (CHD) of Sports and Youth Welfare, BTC, a son and a daughter. He was 60 years at the time of demise.
He was the elder brother of BTC chief Hagrama Mohilary.
Sources said Mohilary suffered a massive cardiac arrest and died all of a sudden at his Tengapara residence.
Soon after getting the sad news, senior party leaders and workers, well wishers, officials, and citizens of Kokrajhar rushed to his residence and paid floral tributes.
The Executive Members, MCLAs of BTC, BPF-MLAs and other leaders of various organizations also visited the residence of bereaved family.
The body of Mohilary was taken to central BPF office at Kokrajhar and office of the CSB where the workers and office staff paid floral tribute.
Later, in the evening, his body was taken to his birth place at Debargaon.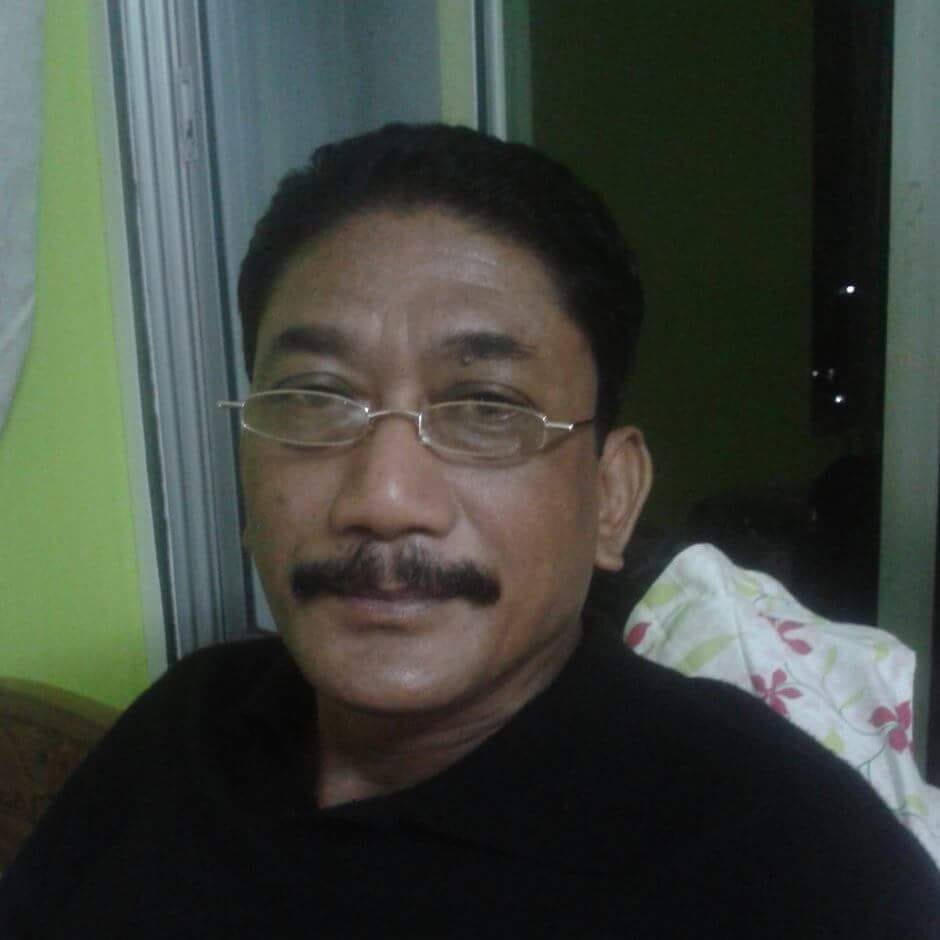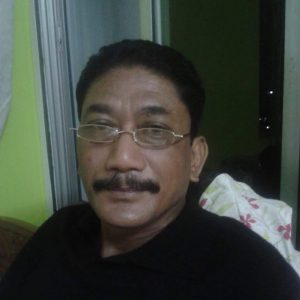 His mortal remains were cremated at Debargaon near Bodoland University amidst leaders and well wishers of various organizations and party.
It is to be mentioned that late Mohilary was one of the influential leaders among the Bodos.
He strongly took part during the Bodoland movement from the front and subsequently became EM of BAC which was signed in 1993.
He was took major role as the leader of BPF.
He was also associated with the Bodo weekly News Bodoland Radab.
Leaders of various organizations including BPF expressed deep shock over his sudden demise and conveyed their condolences.