Thousands of denizens attached to the religious preaching of Islam and living in and around Silchar, were seen heading towards Itkhola Eidgah, the biggest of this town, to take part on the holy occasion of Eid-ul-Fitr on Wednesday.
The festival was celebrated with religious fervour.
Heavy security arrangements were already in place and the whole of the area was cordoned off since wee hours of the morning.
Anti-sabotage team already checked the whole vicinity of this Itkhola Eidgah on Tuesday evening itself and even sniper dogs were pressed into service to minutely do the search operations.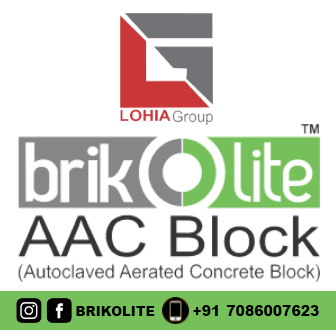 Essential emergency services, like fire brigade and medical units, were stationed outside the Eidgah by the district administration for smoothly conducting the final 'namaz' after the holy month of Ramadan.
The namaz was conducted by Silchar's Bara Masjid Imam, Sabbir Ahmed, which was attended by close to 20,000 people belonging to this faith and religion.
In his sermon, the Imam spoke of world peace and insisted upon making our nation progressive through strong bonds between communities.
Post offering of the namaz, many of them also gave away zakat (charity) to the needy who lined up outside the mosque.
The district administration also organized a small gathering, bringing in leaders of various organizations in this mosque after the namaz came to an end so as to keep the bonhomie and camaraderie alive among all communities in this district.