A total of 6,317,87 voters including 3,32,513 males and 2,99,274 females in Dhubri district will exercise their franchise to elect 17 Zila Parishad Constituency Members, 9 Anchalik Panchayat members, 89 Gaon Panchayat Presidents and 890 Gaon Panchayat Members in the upcoming Panchayat elections to be held on December 9 in the district along with other parts of Assam.
The voters of the district will cast their votes at 949 poling stations to be set up for the polls.
Talking to Northeast Now, Additional Deputy Commissioner-cum-Election Nodal Officer of Dhubri, S Ali Ahmed said, "The district administration is gearing up for smooth conduct of Panchayat polls in the district."
Also read:  AGP gears up for Panchayat elections, announces list of candidates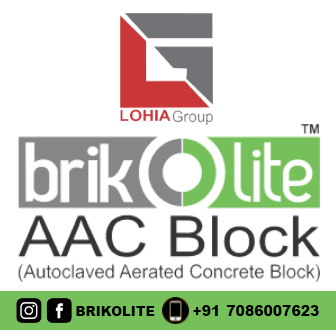 He added that in order to meet the crowds management during the submission of nomination, the district administration has taken special measures and notified 17 different venues within Dhubri town for receiving and scrutiny/withdrawal of nomination papers for election of Zila Parishad Members, Anchalik Members and Gaon Panchayat Presidents while the candidates of Gaon Panchayat Members would submit their nomination papers at their respective block offices.
Also read: Assam: BPF sounds panchayat poll bugle; to contest in non-Bodo areas also
Although, the submission process of nomination paper has been underway since November 9, but not a single candidate has submitted nomination papers so far in Dhubri election district whereas November 19 is the last date of submission of the same.
Notably, there were total 29 Zila Parishad Constituency (ZPC) seats in old Dhubri administrative district during the Panchayat election held in 2013, but after the formation of new district namely South Salmara-Mankachar in 2016, a total 5 ZPC seats namely Kakripara, Kalapani, Falimari, Sukchar and South Salmara have been curtailed from Dhubri district and merged with South Salmara Mankachar district.
While the Bilasipara Sub-division of Dhubri district with total 7 ZPC seats has also been notified as a separate election district for the ensuing Panchayat election, ADC Ahmed added.