The general secretary of Hills State Demand Council (HSDC), Laichan Engleng, appealed to the voters of nine towns in Karbi Anglong and West Karbi Anglong to extend their support to the HSDC candidates and defeat the 'fascist' BJP and bring a change.
In a press conference held at HSDC office in Diphu on Thursday, the general secretary appealing to the voters of nine town committee said, "Irrespective of caste, religion and community, the HSDC appeals to voters of nine towns to cast votes in favour of HSDC candidates in defeating the fascist BJP and strengthen the hill state movement in the ensuing Town Committee election.
We want to make clear that in the last MAC election, the BJP in its election manifesto mentioned statehood issue at No 1, but that is not implemented till date. In all the nine Town Committees the employees are without their salary."
When asked about Dr Mongve Rongpi, the former president of HSDC, joining Congress recently, HSDC general secretary Engleng said it is not a big issue for the HSDC.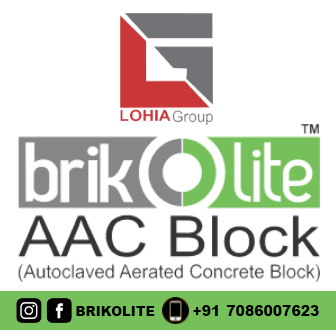 "The HSDC wants to clarify that Dr Mongve Rongpi did not join the Congress as HSDC president. What was mentioned in several print and electronic media was – 'HSDC president Dr Mongve Rongpi joined Congress'. But the truth is that Dr Rongpi citing personal reasons have resigned from the post of president of HSDC. He was then released from the party in last October. So instead of president HSDC, Dr Mongve Rongpi should have been referred to as former HSDC president. This need to be corrected," he added.
He said in 2016 the whole set of elected Congress Executive Members (CEM) and Members of Autonomous Council led by CEM Tuliram Ronghang joined the BJP. "There is no effect on HSDC on Dr Rongpi joining the Congress," Engleng also said.
Karbi Nimso Chingthur Asong (KNCA), general secretary Pratima Enghipi said that the KNCA will support the HSDC candidates in the ensuing Town Committee elections.
The HSDC also criticized the BJP as having no consideration for Christmas celebration, Rongker- the Karbi worship welcoming their traditional year and student's examination and hurriedly went on to declare the Town Committee elections.