The Court of the Additional District and Sessions Judge (FTC), Hojai, Nagen Senabaya Deuri, announced its judgement in the sensational case of rape and murder of Arnamai Bora, a teacher at Jamunamukh of Hojai district after a year-long judgement process.
In the historic judgement, the court pronounced death sentence to the main accused in the case, Moinul Haque convicting him under Sections 209, 302 and 376 (A) of the Indian Penal Code (IPC)and sentenced another accused Selim Uddin to imprisonment for life convicting him without parole under Sections 201 and 302 of the IPC along with fine of Rs 20,000.
It may be mentioned that on May 31, 2017, 58-year-old Arnamai Bora, the head master of Elasi Deori LP School was raped allegedly by the duo while she was on way home from her school. The rapists later killed her and dumped her body in river Kopili.
"The court considered the case as rarest of rare and awarded the death sentence," advocate Amarjyoti Saikia, who represented the victim in the court, told the media after the pronouncement of the judgement. The rapists-killers also snatched away the jewelleries of the victim. The body of the victim was recovered from the river.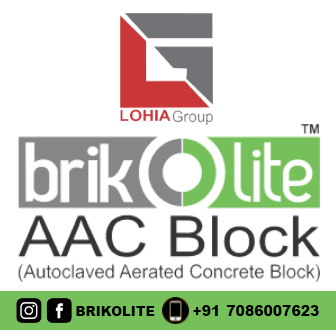 Following the gruesome murder after rape there had been massive outrage across Assam which compelled the State Government to go for a fast-track court to try the criminals involved in the case.
Seeking proper investigation and stringent punishment to the criminals, several organizations of the State carried out agitational programmes and submitted memorandums to the Prime Minister's Office (PMO), Home Ministry and the Chief Minister's Office (CMO). The PMO took the case seriously and also took stock of the progress of the case.
Immediately after the incident, the victim's husband, Bimal Bora filed a case at Jamunamukh Police Station and the police started investigation registering a case under Sections 201/302/376 (A)/34 of the IPC.
The police arrested 32-year-old Selim Uddin and 41-year-old Moinul Haque of Sangjurai village under Jamunamukh PS on charges of being involved in the case.
The Officer-in-Charge of Jamunamukh PS, Abhishek Boro, who was investigating the case, said, "The accused duo was not only arrested by police but after investigating into the case, the police produced 195-page chargesheet in the case after recording statements of a total of 19 witnesses within 90 days."
The court on July 24, 2018 convicted both Haque and Uddin after finding them guilty in the case.
Expressing happiness at the judgement, victim Arnamai Bora's daughter Mayuri Bora through the media extended thanks to all the individuals, organizations who supported them in the fight to get justice in the case.