In a major breakthrough, Dalgaon Police of Darrang district of Assam averted a diabolic attempt of rhino poaching at Orang National Park by apprehending four dreaded poachers including two Nagas.
The four dreaded rhino poachers were apprehended on Saturday when they were moving towards the Orang National Park to execute their evil designs.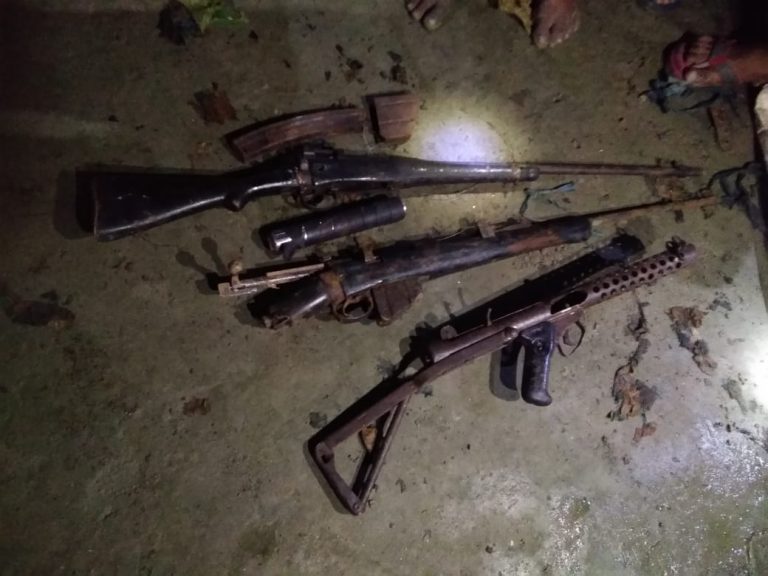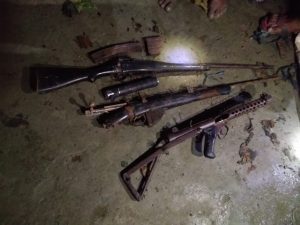 During the operation conducted by a team of Dalgaon Police, a 303 rifle and one 9mm carbine were also seized from the arrested rhino poachers.
Four rounds of ammunition and several instruments used in rhino poaching were also seized from the possession of the dreaded rhino poachers.
The dreaded poachers were nabbed during an operation conducted at Kasomari Sonari village adjacent to Orang National Park.
The nabbed rhino poachers have been identified as Daniel and Alluv Kripa, hailing from Dimapur in Nagaland; and Noor Hussain and Abul Hussain hailing from Kasomari.