Assam Chief Minister Sarbananda Sonowal on Sunday received the Bodousa Samanway Award presented by the All Moran Students Union in Tinsukia.
Accepting the award, Chief Minister Sonowal urged the youths to follow the footsteps of legendary personalities like Bodousa and Chaulung Sukafa and responsibly engage themselves in the development trajectory of the state and the country.
The Chief Minister assured the students body to extend all support in its development agenda. He also advised other students' organizations of the state to take up similar activities.
Stating the importance of reinforcing the bond of harmony amongst all the communities of the state, the Chief Minister further said that the government would set up a unity complex after the name of Dr. Bhupen Hazarika reflecting the rich culture and heritage of the north eastern states.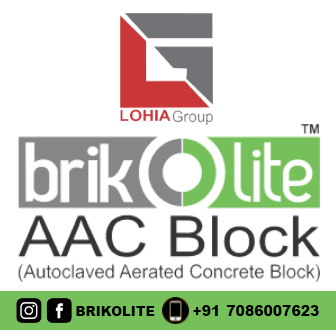 The Chief Minister also called upon the youth to take advantage of the opportunities thrown by latest developments in the field of science and technology.
He said that hard work and dedication mixed with latest technology could lead to success in walk of life for the young generation.
Sonowal in his speech also reaffirmed that the state government's fight against corruption would continue unabated. He also urged the people to keep close watch over the functioning of the government.