Ahead of the publication of complete National Register of Citizens (NRC), Assam chief minister Sarbananda Sonowal on Monday called on union home minister Rajnath Singh.
After meeting Rajnath Singh, Sonowal said there is no need to panic over the NRC and reassured that no genuine Indian citizens' name will be left out of it.
The high-level security meeting with Rajnath Singh was also attended by senior home department officials, Assam DGP Kuladhar Saikia and Assam chief secretary Alok Kumar among others.
Also read: Sonowal, Rajnath discuss NRC issue in Delhi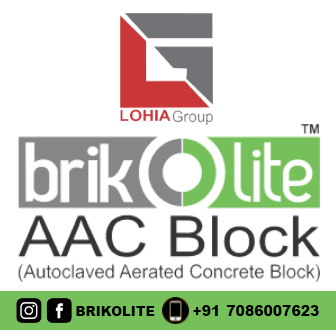 "The people of Assam have cooperated during the NRC updating process. Now that the process of claims and objections is on, I would like to request everyone to ensure cooperation so that names of all genuine Indian citizens are appeared in the NRC," said Sonowal.
The chief minister's meeting assumes significance considering the fact that the updating process of the NRC has reached the final stage.
The Supreme Court which has been directly monitoring the process recently asked the state NRC coordinator to publish the complete NRC by July 31 this year.
The final draft NRC published last year includes names of 2.89 crores of people but left names of 44,07,707 people out of the document due to some discrepancies in their supporting documents.
Out of this, while 36 lakh people have submitted claims for inclusion of their names in the NRC, two lakh objections have also been filed by organizations and individuals against a section of people whose names already appeared in the final draft NRC.
Sources at Dispur said the meeting also had a discussion on issues of security arrangements ahead of the publishing of the complete NRC on or before July 31 this year.
The recent grenade blast in Guwahati that injured 8 persons was also discussed in the meeting, the sources said.
The NRC authorities have started holding hearing for the objection cases.
However, in most of the cases, objectors have failed to appear in the hearing, which led to the allegation that objections were filed against genuine Indian citizens with an intention to harass them.