Dibrugarh district committee of the BJP on Tuesday filed an FIR against vandalism in their office by some bandh supporters during the AASU supported bandh on Tuesday.
The FIR (No. 52/19 u/s 147/148/149/436 IPC) was filed at Dibrugarh police station  .
Police have so far arrested 14 persons namely Iqbal Ansari, Uttam Chetia, Bharati Hira Dutta, Silpi Saikia, Khagen Bora, Gauri Das, Pradip Sarkar, Ranak Gogoi, Udipta Rajkhowa, Indrajit Dutta, Hiren Phukan, Chandan Pandey, Bijoy Gogoi and Girindra Handique for their alleged allegedly involvement in the incident.
The bandh supporters vandalised BJP party office at Amolapatty in the town during the 11-hours Assam bandh.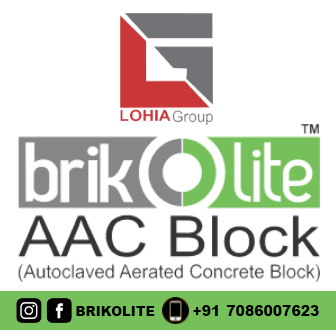 Dibrugarh police has also registered a case bearing  number  51/19 u/s 120(B)/147/148/149/341/353/333/436/427 IPC read with section 4 of Public Property Damage Act.
The agitated protesters pelted stones on security forces. Additional SP(HQ) Surjeet Singh Paneswar received minor injuries. Police resorted to baton charge  on the agitated people to disperse them from Dibrugarh BJP office.
Some protesters stopped CRPF vehicle near Dibrugarh University. Police used tear gas shells to disperse the supporters from the area. Later police have to use blank fire.
However, 20 protesters were detained by police from different area of Dibrugarh till filling the report. Two policemen were injured in the protest.
Talking to the media, Surjeet Singh Paneswar said he got injured due to pelting of stones on security forces. He said they had identified the bandh supporters who vandalised the BJP office and pelted stones.