The 43 Assam Rifles in collaboration with Coffee Board of India, Haflong is organizing a training cum workshop session on coffee cultivation at Haflong in Dima Hasao district of Assam.
More than 100 jawans along with teachers and students of Jawahar Navodaya Vidyalaya are taking part in the orientation programme.
Various methods of coffee plantation were explained during the workshop.
Plantation drive of coffee is also planned at Haflong Garrison based on post training under the supervision of the staff of Coffee Board of India.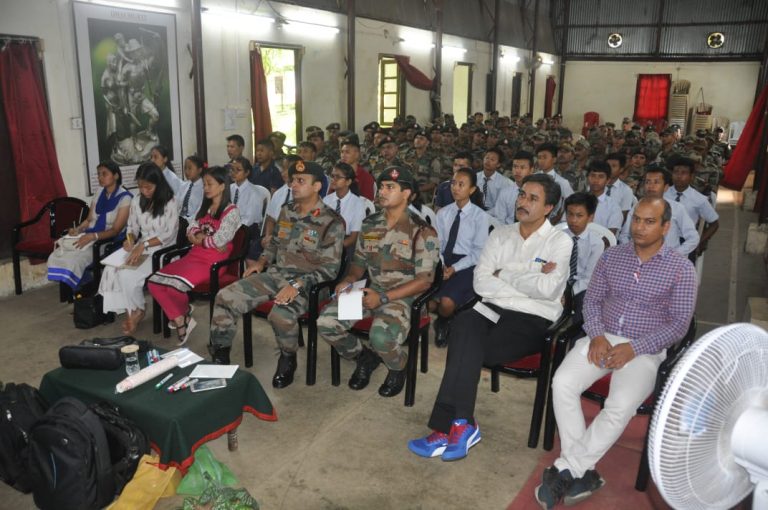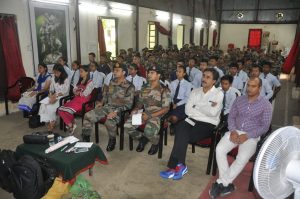 The principal, teachers and students of Jawahar Navodaya Vidyalaya after attending the programme have shown interest for plantation at the new school location coming up at Sontilla.
The entire staff and the school children of Jawahar Navodaya Vidyalaya thanked the 43 Assam Rifles for conducting the training cum workshop programme.
The training programme will continue till August 13 and the plantation drive will commence on August 15 commemorating with Independence Day with 200 saplings initially and additional saplings planned subsequently.