All India United Democratic Front (AIUDF) has bagged the Gharmurah-Jamira ZPC after counting of votes following re-polling at one polling station on Saturday.
With this win, the AIUDF has won six Zilla Parishad seats, the Bharatiya Janata Party (BJP) winning four and Asom Gana Parishad (AGP) one respectively.
AIUDF candidate Saleh Ahmed Mazumder defeated his nearest BJP candidate Jiyant Wahan Reang by a margin of 3621 votes.
Re-polling at polling centre number 52 Shyampur ME Institute of Dariarghat-Karicherra Gaon Panchayat under Gharmurah-Jamira ZPC was conducted peacefully with 65.28 per cent of the voters exercising their franchise.
The State Election Commission had directed that re-polling be held due to rigging.
When counting was stopped, AIUDF candidate Mazumder was leading by 2,407 votes over his nearest BJP rival Reang.
In Anchalik Panchayats declared, the BJP has bagged 16 seats, the AIUDF with 15, Indian National Congress (INC) with eight, AGP winning two and 21 independent candidates.
In Gaon Panchayat President seats, the BJP has won 20 seats, independent candidates 21 seats, AIUDF 11, INC eight, AGP and NCP one each.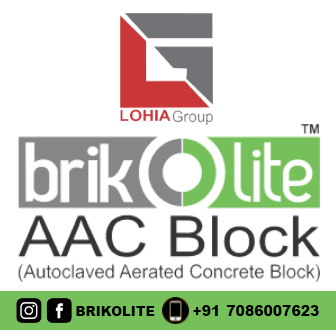 Of the 620 Gaon Panchayat wards, results of 616 seats have been declared with BJP winning 147 seats, independent candidates 464, AIUDF three and AGP two.