The bodies of Tsewang Norbu, a noted writer and entrepreneur from Arunachal Pradesh and his daughter, who were killed in a road mishap at Tawang, were recovered on Wednesday.
According to information, Norbu, who retired in June, 2017 along with his 25-year-old daughter Lobsang Norbu left Guwahati at 5:30 am towards Tawang on Monday.
When there was no contact with both Norbu and his daughter, the family members informed it to the police, who along with ITBP, Army and SSB personnel started a search operation on Tuesday.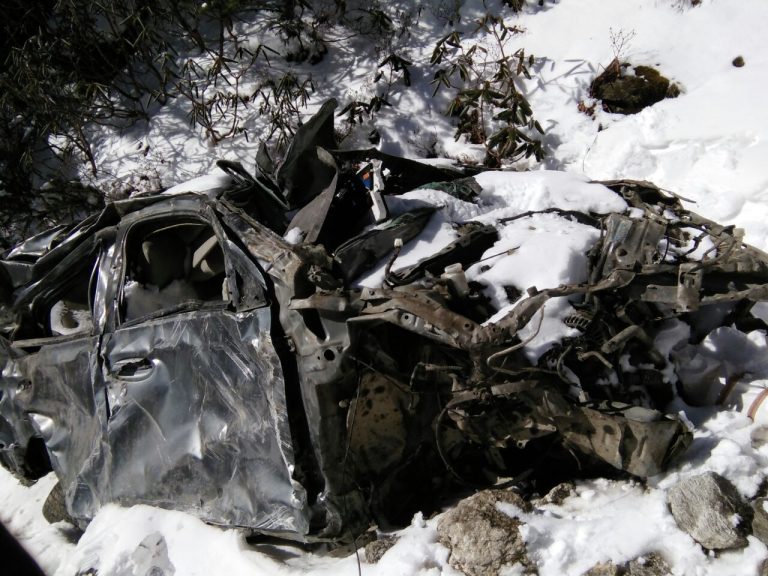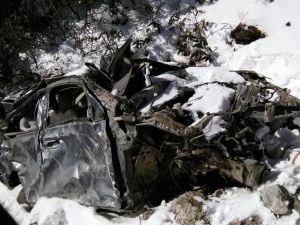 During the search operation, the car driven by Norbu was found totally damaged in a deep gorge of 1000 ft near Se La Pass. But the operation was halted for the day due to darkness.
The bodies of both Norbu and his daughter could be retrieved only on Wednesday morning at around 8.
The last rites will be performed later on Thursday.
It has been suspected that due to heavy snowfall, at around 4 pm on Monday before reaching Se La Pass, the grey Toyota Etos car, which was driven by Norbu himself, met with the mishap.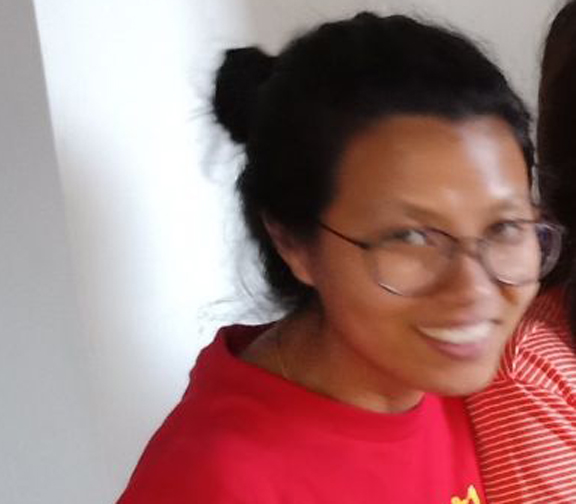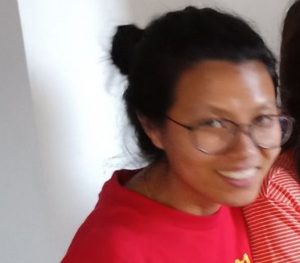 Norbu authored 'Enchanting Tawang' which was published by the district administration of Tawang, the Directorate of Research and the Department of Tourism, Government of Arunachal Pradesh.
Tsewang Norbu obtained his Master's degree in Sociology from Punjab University, Chandigarh in 1984. He joined the Directorate of Research, Government of Arunachal Pradesh, as the District Research Officer and was posted at Along in West Siang district. He was last posted at Tawang as the Deputy Director of Research.
He also worked among the Galos of West Siang and the Monpas of Tawang. He has a good number of research papers to his credit.
Norbu was a popular figure in Tawang. His elder brother Tsewang Dondhup is a former MLA of Tawang.
After retirement, Norbu used his entrepreneurship skill and turned out to be a successful entrepreneur in the hospitality industry.
Norbu is survived by his wife, who is government employee, two daughters and a son.