Bad weather has hampered the search and rescue operation for the missing AN-32 transporter aircraft and the 13 warrior on board the aircraft of the Indian Air Force on Saturday.
Also read: Arunachal: Missing AN-32 comes as reminder for similar tragedy decade back
"The search and rescue operations on Saturday are  held up due bad weather , low clouds and rains," said defence PRO Wing Commander Ratnakar Singh on Saturday adding that it will begin as weather clears.
It may be mentioned here that five days have passed since the AN 32 aircraft which took off from Jorhat air base for Mechuka advanced landing ground in Arunacal Pradesh went missing from the skies of Arunachal Pradesh located close to Indo China border.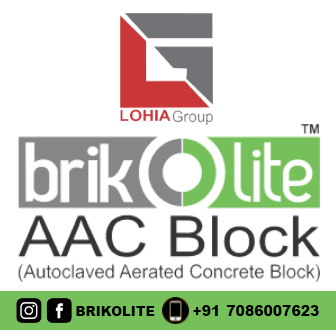 Indian air Force, Army, Indo Tibetan border Police and civil administration along with police officials have also been searching then the missing aircraft on the ground besides the aerial search. The Indian Space Research Organization has also used its RISAT satellite to trace the missing aircraft. However, all the efforts have failed trace the missing aircraft, leading to anxieties among the family members of the 13 air warrior schools were on board the aircraft.
Some of the family members of those on board the aircraft have already reached Jorhat and waiting anxiously about some breakthrough any moment.
The IAF said that it is not sparing any effort in locating the missing air warriors. "We stand in support of the families in these difficult times," Singh said.
It may be mentioned here that the IAF had already deployed services of four Mi-17, three ALH, two Su-30 MKI, one C-130, two Cheetah helicopters and one Army UAV to carry out the search.