The National People's Party (NPP) elected Seppa East MLA Tapuk Taku as the NPP Legislature Party leader following a meeting here on Tuesday.
Resignation of incumbent Roing MLA Mutchu Mithi on being appointed as national general secretary led to his unanimous election by MLAs Mithi, Tarin Dakpe (Raga) and Gokar Basar (Basar).
Later while speaking to the reporters, Taku said that the party is an alliance with the central BJP government and is a part of the North East Democratic Alliance.
He assured all effort to the further expansion and growth of the party.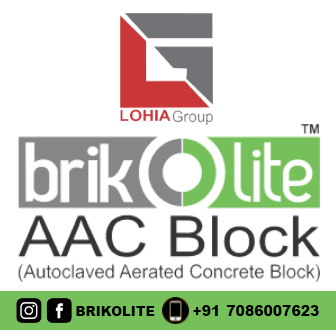 Stressing that his party will remain an ally of the State BJP, Taku said that the NPP will always stand tall in any development and welfare activity of the BJP for the indigenous people.
"Though the party is new to the State, we are working at all levels to connect with the people through the party ideology of Indian nationalism, regionalism, tribal issues and indigenous rights," he said.
On the condition of the Trans-Arunachal Highway, Taku said that all the works were in progress and some have almost been completed under the guidance of Chief Minister Pema Khandu.
NPP national general secretary and legislator Mutchu Mithi said that the party has "spread like wildfire" in the past two years with a positive impact on the people.
He added that the appointment of the new party vice president and legislature party leader is a restructuring process that will also encompass workers at the grass roots.
On the issue of the implementation of Citizenship (Amendment) Bill in the State, Mithi said that NPP party President and Meghalaya CM Conard K. Sangma has already discussed with Union Home Minister Amit Shah during the NEDA meeting.
"It was clearly stated by Shah that BEFR, 1873, would be factored in before the implementation of CAB in the State," he added.
"At the same time we also want it to be seen on paper and placed in the Assembly," he said, adding that Arunachal Pradesh is for the indigenous people and anything that threatens their existence would not be tolerated.
Mithi also asked the people to understand the difference between Article 371 (A) of Nagaland, Article 371 (G) of Mizoram and Article 371 (B) of Meghalaya and Article 371 (H) of Arunachal Pradesh which only empowers the governor with special responsibility with respect to the law and order in the State.