The Sisar (Sisiri) bridge over Sisar River in Arunachal Pradesh between East Siang and Lower Dibang Valley district is almost nearing its completion.
The bridge along National Highway-52 which couldn't see the light of the day despite passing of a decade is finally almost ready with its both ends nearing completion as middle portion was already finished earlier.
The Sisiri bridge will give better connectivity within the state of Arunachal Pradesh connecting western and central parts Arunachal Pradesh like Itanagar, Pasighat with eastern section of the State like Roing, Tezu, Namsai etc without touching Assam which happened to be a mandatory for people of Arunachal to take Assam roads to travel/reach within Arunachal's towns and villages.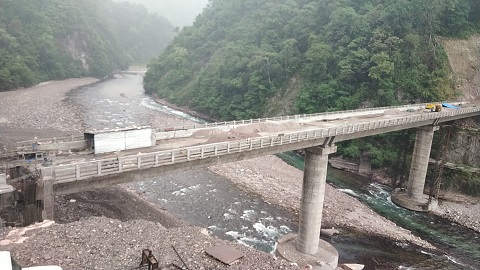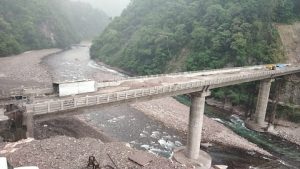 During December 2017, deputy chief minister Chowna Mein had inspected the sites of bridge construction at Sisiri/Sisar from Aohali village under Mebo Sub-Division along NH-52 (East Siang portion) which is a part of the Trans-Arunachal Highway.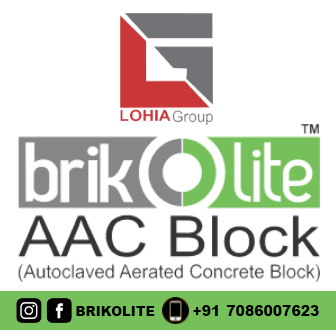 During his visit, Mein had asked the National Highways and Infrastructure Development Corporation's general manager, Vivek Srivastav to expedite the construction work, but even after passing of a full year the bridge is yet to see the light of the day though its nearing completion now.
However, after waiting for more than 10 years the bridge is finally nearing its completion which will be a huge respite for people of eastern and western Arunachal Pradesh as citizens of this border state have been facing bottleneck communication problem during rainy/monsoon season every year.
The distance which could be covered within 2-3 hours from state's first smart city, Pasighat to Roing and Tezu (two other important towns of eastern Arunachal) during fair season, it takes almost 6-7 hours travelling via Amarpur, Sapakowa, Sadia etc in Assam as there has several stretches of rivers and ferry which also involves huge travelling expenses.
The Sisiri bridge completion will also strategically boost up the troops movement of our soldiers deployed at Kibithu sector in the international border with China under Anjaw district.
The military establishments in middle Arunachal's East Siang District like Rayang and Sigar military stations, Tuting military station in Upper Siang district will be able to move easily on time in case of national emergency at the line of 1962 Chinese aggression.