In a development with far reaching consequences for the battle to clear up air pollution in the Smart City, the District Transport Officer (MV) Chakfa Wangsu on Thursday inaugurated a 'Vehicle Pollution Testing Centre' opened by North East Environment Engineers & Consultant (NEEC) in presence of MVI, traffic In-charge Ravindra Singh, president of All Arunachal Pradesh Public Transport Federation (ES) Tabiram Moyong and his team members at 2-mile area, near Central School, Pasighat in East Siang district of Arunachal Pradesh .
Speaking on the occasion, DTO Wangsu said that this will go a long way in improving compliance with the Pollution Under Control (PUC) system with a disciplined management to prevent climate change.
The direction of the government is far-reaching and a major step forward in the battle to combat air pollution in the centurion town, asserted Wangsu.
As per as MV Act 1988 U/S 190 sub-section-2, any person who drive or cause or allowed to be driven in any public place a motor vehicle, which violate the standard prescribed in relation to air pollution shall be liable for punishment, he added and further appealed to all concerned to avail the facility to obtain necessary certificate from the centre.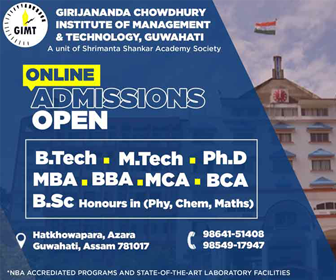 Taking the privilege, the DTO asked the vehicle owners to register all categories of vehicle and informed that East Siang District Transport Office (DTO) has collected a revenue of Rs 2,69,20,425 during 2017-18.