Union Minister of Communications and Information Technology and Law and Justice Ravi Shankar Prasad called on the Governor of Arunachal Pradesh Brig (Dr) B D Mishra (Retd) at Raj Bhavan in Itanagar on Saturday evening.
They discussed various issued related to the State in regards to mobile and telecommunications, internet connectivity, Information Technology and Law & Justice.
The Governor emphasized on allocation of adequate funds for the infrastructure for more districts and subordinate courts to provide easy legal recourse to the people in the remote districts of the State.
The Governor also highlighted the pressing need to the Union Minister for strengthening the mobile and internet communications, particularly in border areas.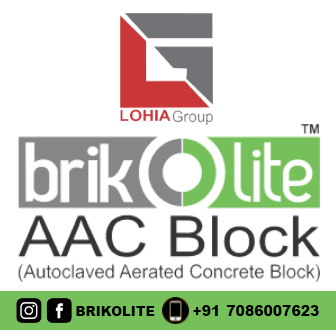 Since, Aadhar card linking and financial inclusion are based on internet connectivity, the issue assures socio-economic dimension of high relevance.
The Governor who has been touring outer districts of the State and remote border areas said that at the international border, mobile connectivity is non-existent. This is causing communication hardship to the locals as also to the jawans, for contacting their families on emergent needs back home in the hinterland.
The Governor also requested the Union Minister to expedite the laying of optical fibre cable network, which is lagging far behind the planned schedule.
The Union Minister assured the Governor that he would look into the matter on priority and do his best to resolve it.