The huge footfalls at the iconic Golden Pagoda in Namsai, also known as Kongmu Kham in the Tai-Khampti dialect in Arunachal Pradesh is posing serious threat to its sanctity. The place has lately emerged as a major tourist attraction during the last couple of years.
Notably, it was opened to the public in 2010.
The Golden Pagoda was constructed under the initiative of State Deputy Chief Minister Chowna Mein. But now the authorities taking care of the pagoda has complained that the myriad problems have surfaced with the increase in the number of tourists to the place.
The pagoda witnesses tourists round the year, especially from the neighbouring state of Assam, and now the number has increased many fold with the Dhola-Sadiya bridge becoming operational.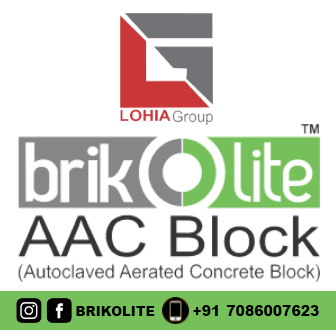 The pagoda is hosts numerous holy relics from countries like Thailand, Myanmar and Sri Lanka. It is an esteemed and revered site for the Buddhists from across the world.
The authorities said they are not adverse to tourists and welcome one all who visit the place. But they have said that many tourists are ignorant about the sanctity and holy spirit of the place and commit disrespectful acts out of ignorance.
They also litter the place climb the relics with shoes.
Now the authorities have drawn up a plan to create awareness among the visiting tourists and acquaint them with the religious importance of the place and its relics so that the visitors exhibit restraint and respect for the holy place
Besides the holy relics, the Golden Pagoda is also famed for its 13 feet tall bamboo statue of Lord Buddha. It is believed to be the only bamboo statue of the Buddha in India. Another huge bamboo statue of the Buddha is coming up in the vicinity of the pagoda, the authorities have informed.
The authorities have also appealed to the Arunachal government to take steps and draw up action plan to maintain the sanctity of the holy place.