Three minor siblings were charred to death when a massive fire broke out at Boasimla in Arunachal Pradesh's Kamle district on Sunday night.
Police said the deceased have been identified as Kabak Yani (10), Kabak Nanu (7) and Kabak Chaku (5).
The father of the deceased was away in Palin and the mother was in the church at the time of the incident, said a police official.
A police official said two other adjoining houses were damaged during the course of fire fighting.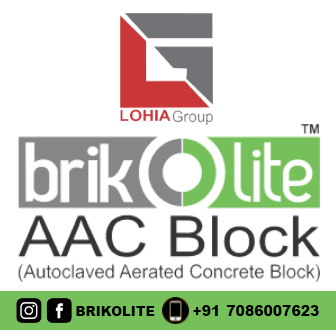 The cause of the blaze was yet to be ascertained, the official said.
Police have sent the bodies to PHC, Boasimla for post-mortem.
Chief minister Pema Khandu mourned the loss of three precious lives in the incident.
"Deeply saddened by the tragic loss of 3 innocent lives from a single family in a fire accident yesterday at Boa Simla town in Kamle District. My thoughts & prayers are with the family," Khandu tweeted.
While assuring all possible support to the fire victims, Khandu announced ex-gratia relief of Rs 4 lakh each for the deceased.
He asked the district administration to immediately start the process for the relief amount distribution.